Antero Resources and Cabot Oil & Gas Stung by Weak Gas Market in November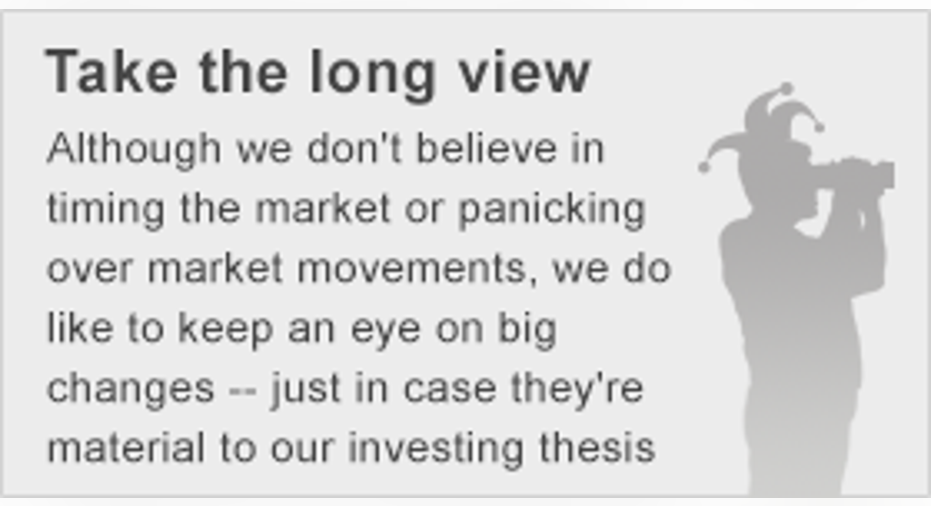 What: November was a tough month for natural gas producers, with Antero Resources and Cabot Oil & Gas falling 12% and 15.5%, respectively.
So what: The stock price slide wasn't due to a news-driven catalyst at either company, and analysts were also largely silent. Instead, the weight of the growing oversupply in the gas market is pushing down enthusiasm for natural gas drillers.
According to the U.S. Energy Information Administration, there is currently 3,956 Bcf of natural gas in storage, which is 16% above the year-ago level and 7% above the five-year average for this time of year. That's keeping a lid on gas prices and the stock prices of gas producers.
The oversupply can largely be blamed on producers, which continue to pump more gas than the market needs because it's still lucrative to do so. Antero Resources, for example, saw a 39% surge in its natural gas production last quarter when compared to the prior year. Cabot Oil & Gas, likewise, enjoyed a natural gas production boost, though it was a more modest 7% year-over-year increase. Still, given the growing amount of gas filling up in storage, both companies would have been better off leaving this incremental gas in the ground rather than spend money drilling for it only to have it pumped back underground into a storage cavern until it's needed.
Now what: Until demand for natural gas grows and begins to sop up the current oversupply, natural gas prices will likely remain muted. That will weigh on producers like Cabot Oil & Gas and Antero Resources because not only will their cash flows be hurt by weak prices, but so will the value of their natural gas reserves. In other words, investors need to have a pretty long-term view, because the short-term outlook is pretty tough.
The article Antero Resources and Cabot Oil & Gas Stung by Weak Gas Market in November originally appeared on Fool.com.
Matt DiLallo has no position in any stocks mentioned. The Motley Fool has no position in any of the stocks mentioned. Try any of our Foolish newsletter services free for 30 days. We Fools may not all hold the same opinions, but we all believe that considering a diverse range of insights makes us better investors. The Motley Fool has a disclosure policy.
Copyright 1995 - 2015 The Motley Fool, LLC. All rights reserved. The Motley Fool has a disclosure policy.