Anheuser-Busch pays $6M to settle India bribery accusations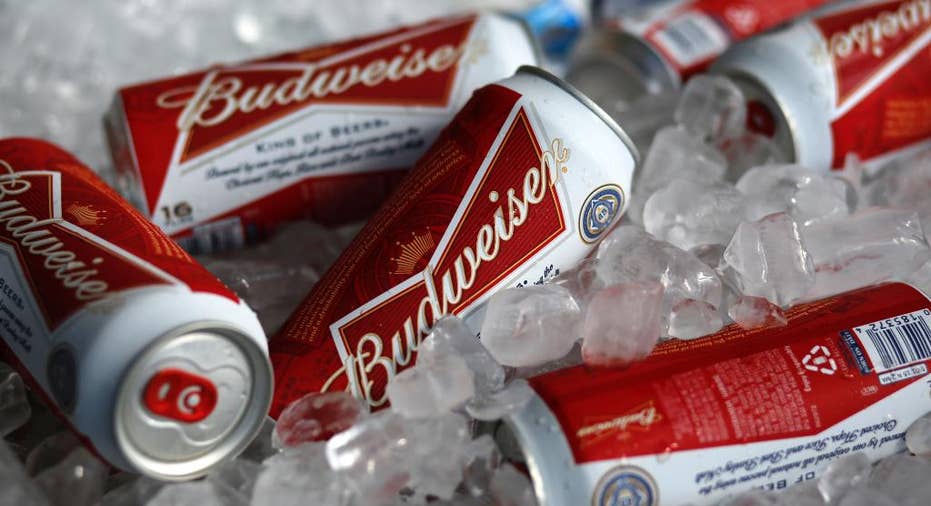 Anheuser-Busch will pay $6 million to settle charges by U.S. regulators that it paid off government officials in India to boost sales and production, then tried to quiet an employee who raised the issue.
The Securities and Exchange Commission said Wednesday that the company, now based in Leuven, Belgium, used third-party sales promoters to make payments to Indian officials in violation of the Foreign Corrupt Practices Act. The law is typically used to prevent bribery.
Anheuser must, for two years, cooperate with the SEC and notify some former employees that they are not prohibited from contacting the SEC about possible violations, according to the settlement.
Anheuser-Busch entered into a separation agreement with the whistleblowing employee that included non-disclosure and a "substantial financial penalty" for violating the agreement, according to the SEC.
Despite repeated complaints from employees, the company had inadequate internal accounting controls to detect and prevent the payments, the SEC said.
"Anheuser-Busch recorded improper payments by its sales promoters in India as legitimate expenses in its financial accounting, and then exacerbated the problem by including language in a separation agreement that chilled an employee from communicating with the SEC," said Kara Brockmeyer, chief of the SEC Enforcement Division's FCPA Unit.
Anheuser-Busch InBev did not immediately respond to a request for comment.
The settlement arrived on the same day that SABMiller, which makes Fosters and Miller beer, announced its shareholders had approved a $103 billion takeover by Anheuser-Busch.
Shareholder approval was the last major hurdle in a deal that will give the combined company control of almost a third of the global beer market.
The takeover is expected to be formally completed next month.