Analysts cut Wells Fargo profit estimates ahead of results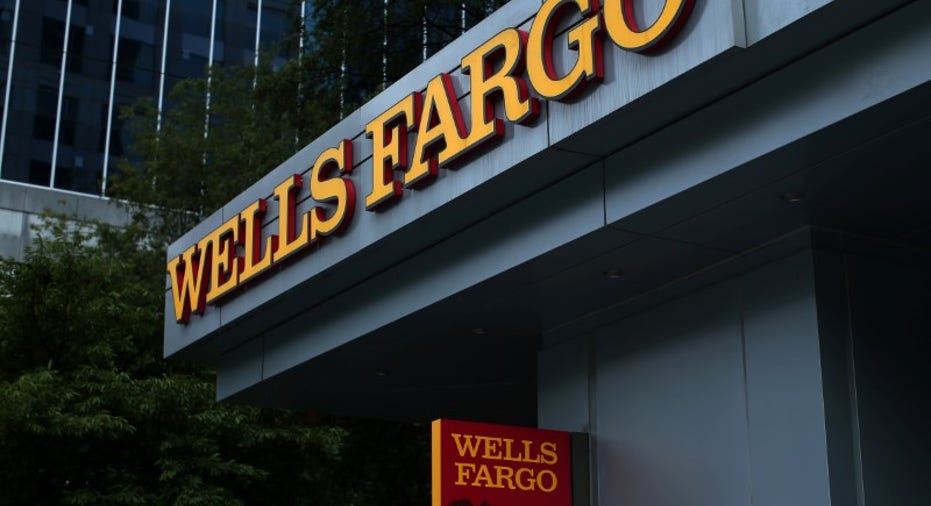 Goldman Sachs Group Inc on Wednesday became the ninth investment bank in the past month whose analysts have cut forecasts for Wells Fargo & Co , citing regulatory and legal issues in the wake of its scandal over fake accounts.
Wells Fargo is scheduled to report third-quarter results on Oct. 14. Analysts are expecting a profit of $1.01 per share, on average, down 0.8 percent from the estimates of 30 days ago.
Several Wall Street analysts have lowered profit estimates for Wells in recent weeks, citing problems the bank is facing over unauthorized accounts.
On Sept. 8, the San Francisco-based bank reached a $190 million settlement with the U.S. Consumer Financial Protection Bureau, the Office of the Comptroller of the Currency and a Los Angeles prosecutor over accusations that it opened up to 2 million accounts in customers' names without their permission.
Other regulators and authorities, including the U.S. Justice and Labor Departments, have since opened probes, and the bank is facing lawsuits from former employees, customers and shareholders over the matter as well.
Chicago's City Council on Wednesday approved a one-year ban on conducting city business with Wells Fargo. Last week, California State Treasurer John Chiang announced a sweeping suspension of the state's business relationships with Wells Fargo for the next 12 months.
All analysts who have revised third-quarter projections since the settlement have reduced them, according to Thomson Reuters data. A dozen have cut full-year 2017 projections.
By contrast, just three of 12 analysts who have revised 2017 projections for JPMorgan Chase & Co have taken them lower.
Among analysts who downgraded their recommendation on Wells Fargo were JPMorgan analyst Vivek Juneja and Richard Bove of Rafferty Capital Markets.
"Even though the fines are not meaningful the damage to the Wells business model is significant," Bove wrote in the Sept. 9 note accompanying his downgrade.
A Wells Fargo spokesman declined to comment on the analyst reports.
While Morgan Stanley analyst Betsy Graseck reduced her estimates, she raised her recommendation on Wells Fargo shares to overweight from equal-weight in a Sept. 20 report.
"Yes, we could see more volatility ahead as headline risk persists, but Wells is rarely this inexpensive," she wrote.
(Reporting by Dan Freed in New York; Editing by Lauren Tara LaCapra and Matthew Lewis)