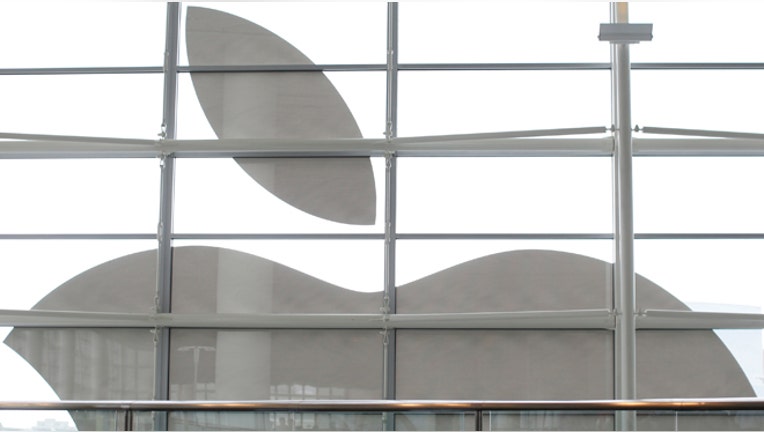 Apple (NASDAQ:AAPL) may be facing fiercer competition from the likes of Samsung and Google (NASDAQ:GOOG), but at least one brokerage doesn't think the tech behemoth has lost its mojo.
Cantor Fitzgerald started coverage on the Cupertino, Calif.-based smartphone developer on Wednesday with a "buy" and a price target of  $777 a share.
Analyst Brian White said Apple's stock is "in the midst of a recovery," with the company on the verge of developing new products that could freshen its image and revive its product line.
Apple's shares rose more than 2% to $499.16 in afternoon trade after rival Samsung unveiled its new smartwatch, dubbed Galaxy Gear. Apple is also said to be developing a wearable device called iWatch.
"The past year was extremely challenging for Apple's stock as the higher-end smartphone market hit a wall and the ramp of new product categories did not come to fruition," White said. "However, we believe a major new product cycle will ramp over the next 12-18 months."
Among some of its other upcoming innovations are next-generation iTVs and iPhones, including a cheaper smartphone expected to appeal to emerging markets and a broader, less-affluent consumer market.
Troubled by headwinds and steeper competition, Apple's shares have fallen 6% year-to-date and remain off about 26% from 12 months ago. However, Smith believes Apple's stock hit a bottom in the June quarter and is now "prepared to snap back," reaching Cantor's $777 target within the next year.