An 'entry-level' Ferrari? Meet the $240,000 Portofino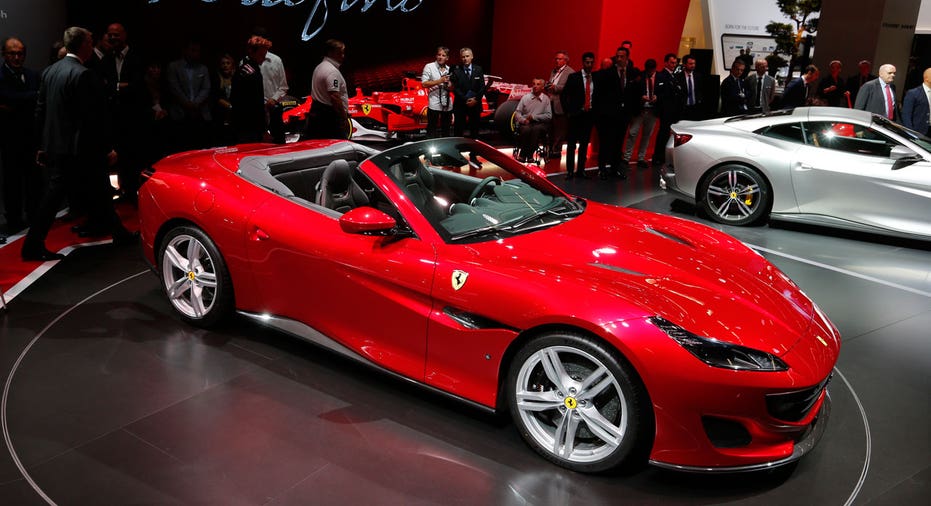 Ferrari (NYSE:RACE) has unveiled its newest "entry-level" supercar at a time when the iconic Italian brand is ready to expand.
The Portofino, priced around $240,000, made its public debut at the Frankfurt International Motor Show this week. It replaces the California as Ferrari's V8-powered grand tourer, and Ferrari says the Portofino is lighter and faster than its predecessor.
As the most affordable member of Ferrari's stable, the Portofino will play a key role in the company's effort to boost sales. CEO Sergio Marchionne has pushed forward with a plan to ease a longstanding cap on sales—a move that was seen by some as unimaginable for the exclusive brand. The sales cap was used to maintain strong demand and pricing for Ferrari's sought-after supercars. But Marchionne has argued that Ferrari can broaden its footprint in cars and branded merchandise without damaging its high-end image.
Ferrari is expected to increase annual sales to 10,000 cars, compared to its previous limit of roughly 7,000. This year, Ferrari aims to sell 8,400 cars.
The Portofino, named after the village on the Italian Riviera, is projected to account for a significant portion of Ferrari's future sales. IHS Markit estimates that Ferrari will sell 3,200 Portofinos each year, according to Bloomberg. That would mark a 40% increase over the California.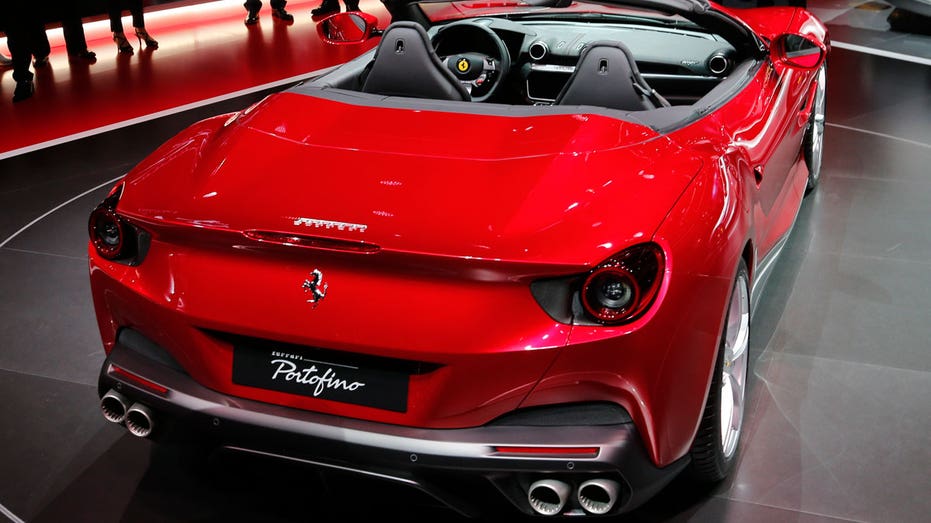 Ferrari will power the Portofino with a 600-horsepower V8 engine that allows the hard-top convertible to hit 60 mph in less than three seconds. It will go on sale in Europe early next year for 196,000 euros. U.S. buyers can get one in the summer of 2018.
Ferrari's stock is up 86% since the start of the year.