Amoco gas stations are coming back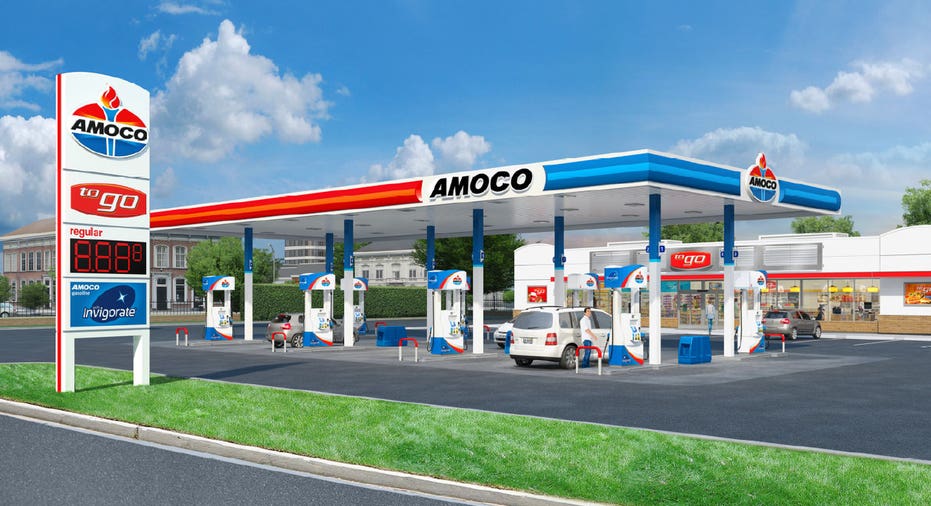 BP (NYSE:BP) said Tuesday it will bring Amoco gas stations back to select U.S. cities, marking the return of a 105-year-old retail brand.
The British oil giant will reintroduce Amoco stations beginning later this year. Amoco will offer the same customer loyalty programs as BP, including BP Driver rewards.
BP said the move will help fuel marketers unlock growth opportunities and increase gasoline and diesel sales across the country. The company noted that some areas currently have one or more BP stations in close proximity. In those scenarios, marketers can now choose to sell fuel under the Amoco brand, which expands BP's overall footprint.
Amoco remains a recognizable brand that appeals to a similar audience as BP, according to the company.
"BP has a very strong brand presence in the U.S., and now, with the addition of the Amoco brand, we have the opportunity to build further on this success and to give an important boost to our sales and marketing business in the U.S.," Rick Altizer, senior vice president of sales and marketing for BP Fuels North America, said in a statement.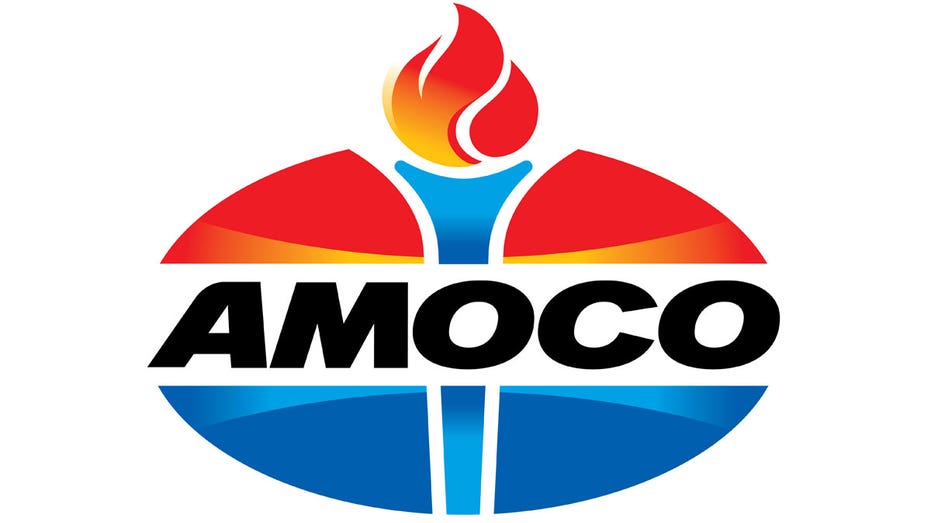 Amoco was founded in 1889 as the Standard Oil Company, and its first service stationed opened in Minneapolis in 1912. Amoco-branded stations began to disappear in the years following the company's 1998 merger with British Petroleum. Many of those locations were rebranded under BP. Amoco stations were last visible more a decade ago.
BP has 7,100 gas stations in the U.S., including Arco-branded sites.