America's Smallest Stocks Are the Biggest Winners Post Trump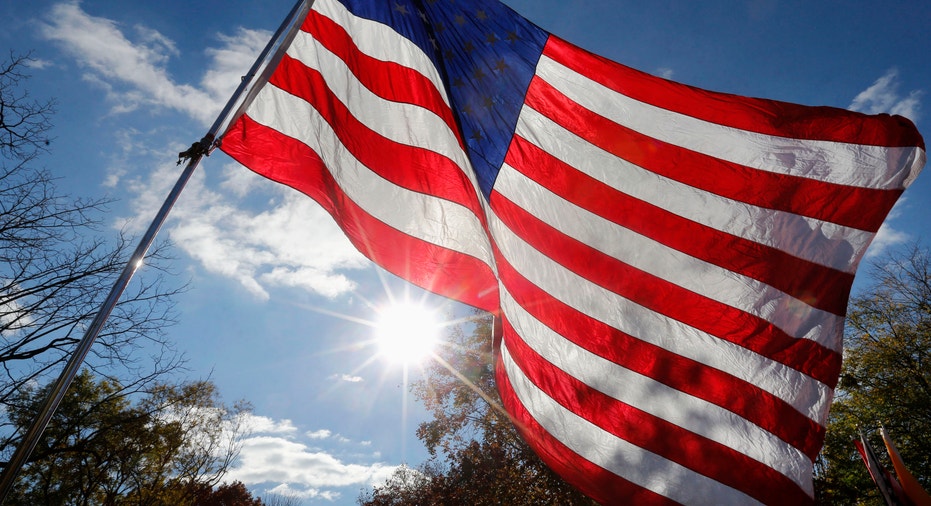 Investors are wagering a major bet on the U.S.A. and President-elect Trump by snapping up the nation's tiniest companies. Small cap stocks, as tracked by the Russell 2000, have gained 10.6% since the election blowing past the S&P 500's gain of nearly 3%.
"Small caps by nature are more domestic," said Ryan Detrick, senior market strategist at LPL Financial, during an interview with FOXBusiness.com. "Since the election, there is more optimism about the U.S. economy and that we will use fiscal stimulus -- not monetary policy -- to drive growth."
While details on Trump's policies remain fluid, money managers are betting many will be more pro-U.S. growth and less regulatory than the Obama administration. Howard Silverblatt, senior index analyst at S&P Dow Jones Indices, says investors are playing "catch up" on the view corporate spending will be aimed at "made in the U.S." This may entice more U.S. based companies to hire, increase wages and boost capital spending.
Small cap companies, unlike their S&P brethren, also have little overseas exposure and therefore are less sensitive to swings in the U.S. dollar. A strong dollar, currently at a 14-year high, can cut into profits of big multinationals.
The rally in small caps is also broad, touching multiple industries. For example, shares of Earthstone Energy (NASDAQ:ESTE), an independent oil and gas company, has gained 27%, while Patriot National (NASDAQ:PN), which provides outsourcing resources to the insurance industry, is up 21% through Monday.
While Detrick acknowledges the overall gains in small caps may appear "stretched," he is optimistic as investors are also pushing the Dow Jones Industrials, the S&P 500 and the Nasdaq Composite to fresh records, marking the first time since 1999 four major equity indexes have hit records. Those gains continued Tuesday pushing the Dow above 19,000, a key psychological level.
"This could be the start of something more significant," he notes as we head toward Inauguration Day.
Suzanne O'Halloran is Managing Editor of FOXBusiness.com and a graduate of Boston College. Follow her on @suzohalloran.