Americans feel power to spend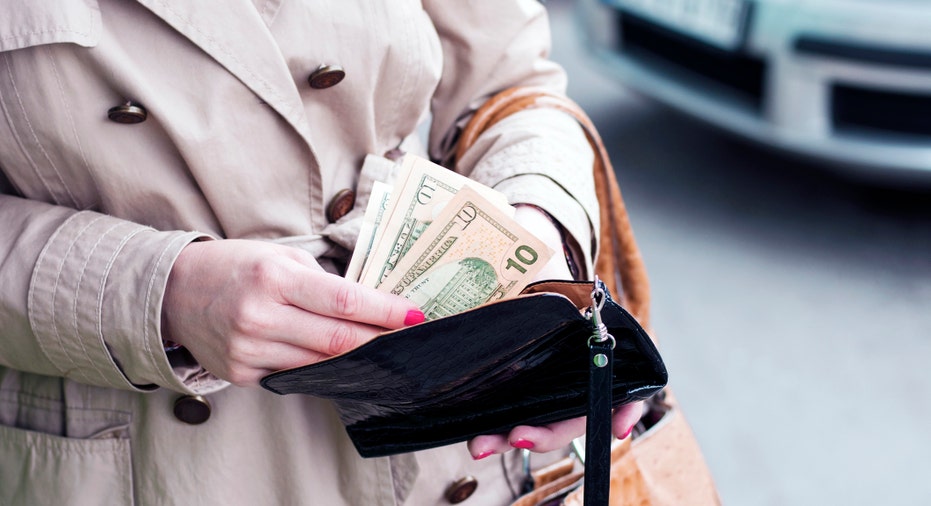 More Americans are feeling the power of their wallets largely due to improving job prospects, as unemployment sits at an 18-year low of 3.8% and incomes are steady.
The University of Michigan's latest read on consumer sentiment for mid-June rose to a level of 99.3 a 4.5% jump from the year-ago period. Richard Curtain, chief economist of surveys of consumers for the university, writes the improving optimism is tied to stronger financial positions for many households.
"It [survey] is pretty positive and it has been inching up over the past year and a half" Curtain told FOX Business. Despite the lack of overall wage growth nationwide, Curtain notes that nearly half the people he surveyed confirmed "income gains" which is the most in fifty years.
That is why some consumers are feeling better about buying household durables, items like refrigerators that are expected to last three or more years.  Curtain points out this category has become more diverse thanks to technology. "You used to buy a stereo, now you buy an Echo" he said.
Brisk spending is already on display in the May retail sales data, released on Thursday, which rose 0.8% -- the biggest jump since November 2017. April numbers were also revised up to 0.4%.
That said, these same consumers are concerned about the future, the most since the year began. Curtain cites worries about rising inflation and rising interest rates as pain points.  For example, consumers are spending $69 more a month on gas compared to last summer, as reported by FOX Business and the Federal Reserve raised short-term interest rates by a quarter percentage point this week. Both of which could take a bite out of incomes, which are not rising as fast, even with the improving U.S. economy.
Even Fed Chairman Jerome Powell is perplexed by the wage dilemma as detailed in FOX Business' Fed coverage. "Everywhere we go now, we hear about labor shortages, where's the wage reaction? It's a bit of puzzle" he said during his press conference on Wednesday, following the Fed's June meeting where policymakers signaled they will raise interest rates two more times this year.
Suzanne O'Halloran is Managing Editor of FOXBusiness.com and a graduate of Boston College. Follow her on @suzohalloran