American Express Profit Slips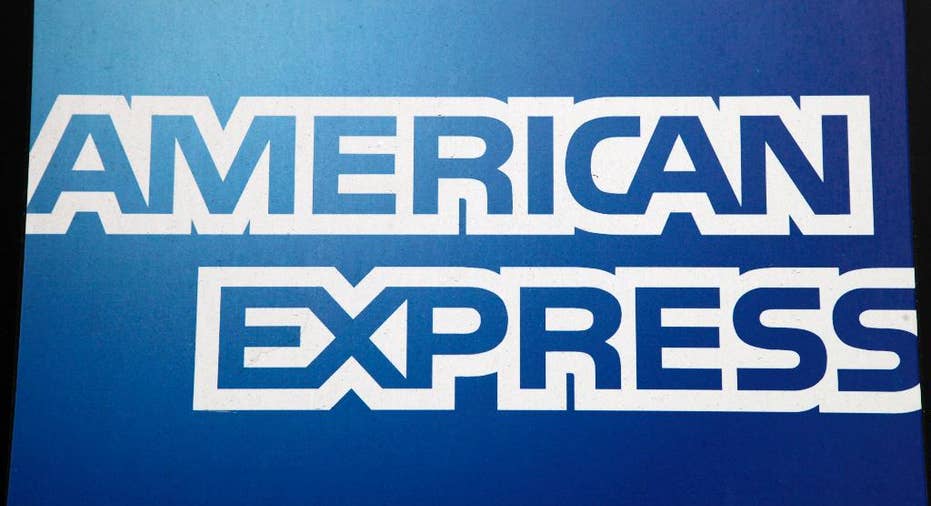 Credit card issuer American Express Co reported a 39.2 percent fall in quarterly profit as the company's non-interest revenue fell 10.6 percent.
Net income attributable to common shareholders fell to $873 million, or 89 cents per share, for the fourth quarter ended Dec. 31, from $1.44 billion, or $1.39 per share, a year earlier.
The company took a $419 million charge including an impairment of assets and restructuring within the Enterprise Group.
Total revenue, net of interest expense, fell 7.6 percent to $8.39 billion. Non-interest revenue fell to $6.84 billion. (Reporting By Sudarshan Varadhan in Bengaluru; Editing by Don Sebastian)