Major US airlines crippled by Google tech problem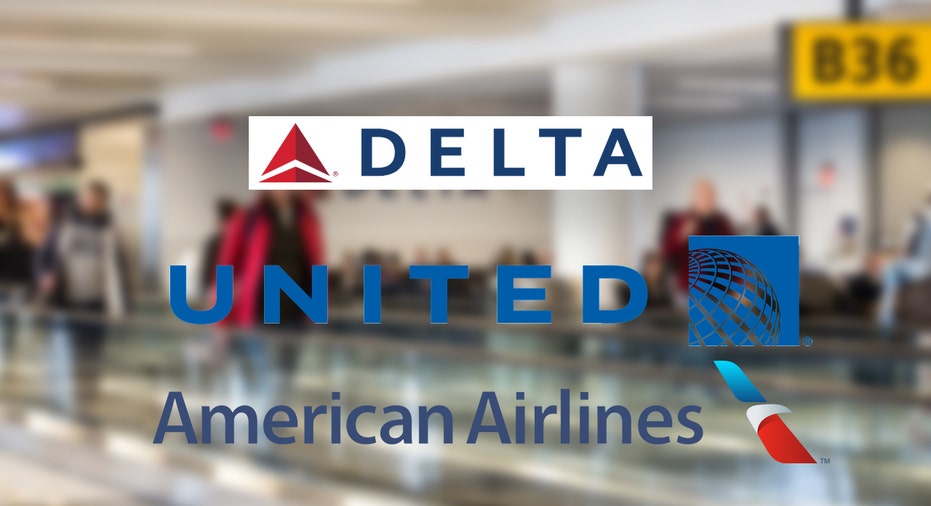 The websites of three major U.S. airlines experienced a brief technical issue Wednesday afternoon.
American, Delta and United airlines all issued notices on their sites of an issue affecting flight booking.
American said the glitch was a result of a "brief" Google technical issue.
"Earlier today, Google had a brief technical issue that impacted multiple carriers, including American. This technical issue has been resolved. We apologize to our customers for the inconvenience. There was no impact to flight operations."
Google said the issue lasted for "roughly 90 minutes."
"A glitch in our flight shopping software prevented our airline partners from displaying fare information," a Google spokesperson said in a statement. "We have now resolved the issue."
Delta and United did not immediately respond to FOX Business' request for comment.