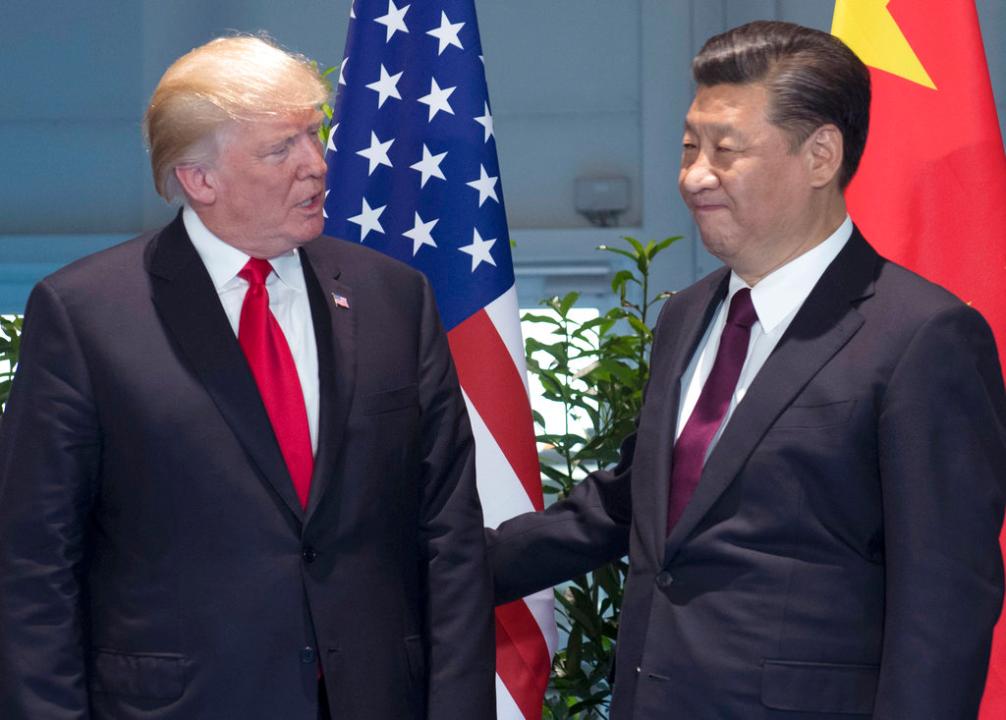 Former Assistant Secretary of State Bob Hormats on Wednesday explained why American companies don't want the United States to become involved in a trade war with China.
"American companies do not want a trade war with China. They want the United States to take an assertive position, but they have a big market in China. For many of these companies.... the China market is growing," he told FOX Business' Bob Hormats.
Over the past decade, the annual U.S. trade deficit with China has averaged roughly $300 billion, according to the U.S. Census Bureau.
The Kissinger Associates Vice Chairman also discussed why China has a trade surplus over the United States.
More from FOXBusiness.com
"The Chinese have a big surplus in part because a lot of other Asian goods that were produced elsewhere in Asia have moved into China because China is a competitive supplier," he said.
Hormats also added that "Intellectual property protection is a big issue" between the U.S. and China.