American Airlines to Raise Flight Attendants' Pay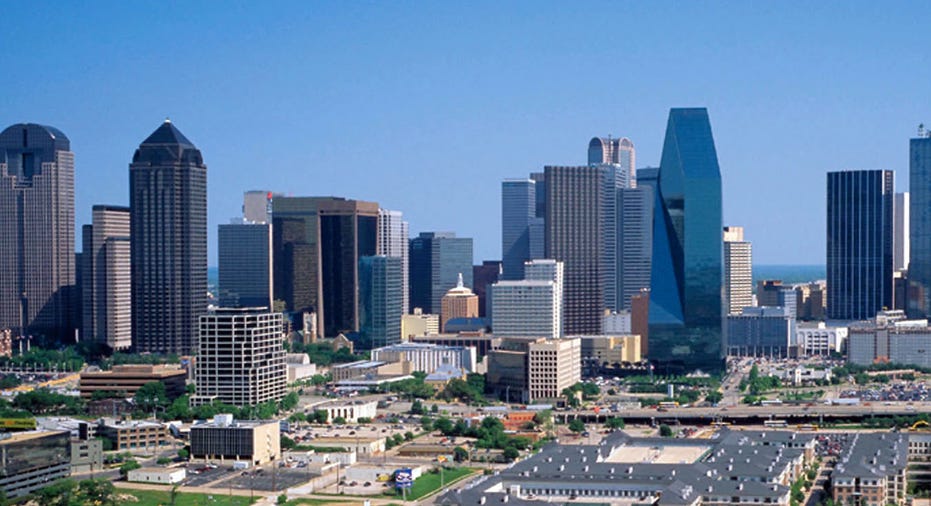 American Airlines Group Inc. on Thursday said it would raise pay for its flight attendants by about 6%, a move that comes on the heels of a decision to allow employee profit-sharing.
In a regulatory filing Thursday, the airline said it would accelerate a future wage increase for its mainland flight attendants, effective April 1.
The pay boost comes a day after American, the largest U.S. airline by traffic, said it would reverse course and offer a program paying 5% of pretax profits to all non-managers based on this year's earnings.
The airline had resisted offering such a program, not doing so since it merged with US Airways in 2013 and preferring instead to increase employees' base pay. But other large carriers offer the perk, and the flight attendants union at American has pushed for the program.
Thursday's move to push up the wage increase for flight attendants makes good on part of Chief Executive Doug Parker's promise on Wednesday. In a memo, he told employees that while the 5% profit-sharing rate is lower than that paid by American's rivals, the carrier would offer higher hourly pay rates than those same peers in contracts being negotiated now and in the future.
Write to Lisa Beilfuss at lisa.beilfuss@wsj.com