American Airlines pilots say CEO should've met with Trump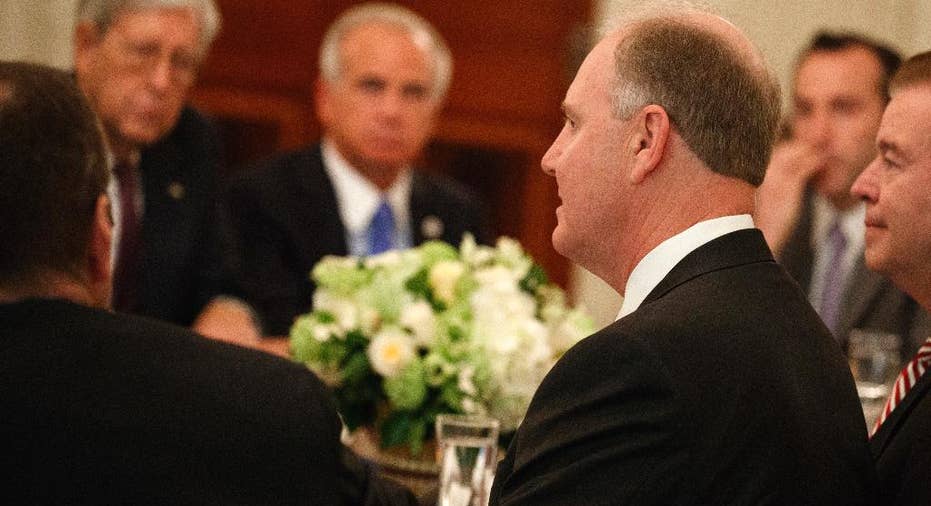 The head of the pilots' union at American Airlines is blasting the carrier's CEO for skipping a meeting with President Donald Trump to attend a company event in Dallas.
Union President Dan Carey said Friday that CEO Doug Parker missed a chance to talk to Trump about issues confronting airline workers, including the threat from fast-growing foreign competitors.
Parker says he needed to attend an event for 1,600 employees, where he stressed the importance of managers taking care of their workers. He said he made sure that other CEOs talked to Trump about the industry's agenda, including modernizing the air traffic control system and reducing taxes and regulation.