American Airlines Flights Re-Listed on Expedia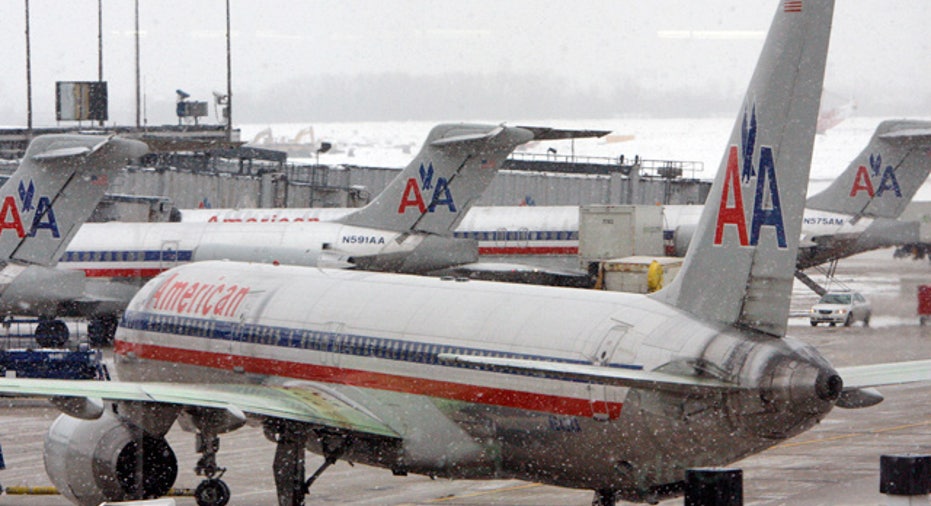 Now that a standoff over fees has ended, vacation hunters will be able to locate American Airline (NYSE:AMR) flights on Expedia (NASDAQ:EXPE) and its affiliate, Hotwire.
The move puts one of the nation's largest airlines back on Expedia's platform, which is beneficial for both companies. The online travel agency accounted for more than 5% of American's sales last year.
American and Expedia have been at odds for the past few months ever since the airline said it wanted to bypass the third-party central reservation system that delivers information to online travels agents.
The airline developed a direct connection distribution system that reduces the fees American pays to list its fares on the travel sites, but not wanting to use the new technology, Expedia chose not to renew its contract with the carrier when it expired on Dec. 31.
Under the recently inked agreement, Expedia will initially use the existing global distribution system technology, but will have access to American's fares through the airline's connection system.
The technology by American is supposed to allow for more customized offers.
Additional terms of the deal were not disclosed.