American Airlines addresses Qatar Airways' decision to drop investment plans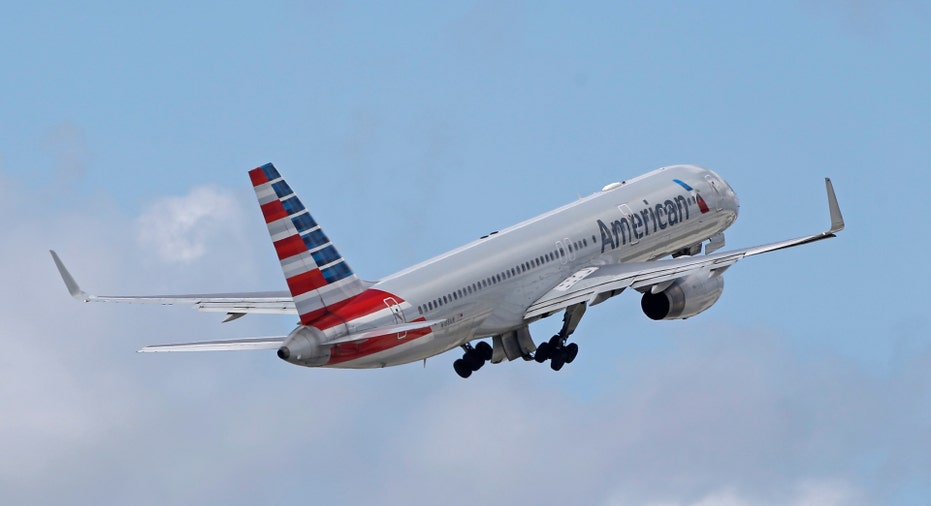 American Airlines (NASDAQ:AAL) on Wednesday said Qatar Airways' announcement that it would drop a bid to invest in its commercial air rival "in no way changes the course" for the U.S. carrier.
"We respect Qatar Airways' decision not to proceed with its proposed investment in American Airlines. This in no way changes the course for American," a company spokesman said in a statement. "Our 120,000 team members remain energized and focused on taking care of those who entrust us with their travel needs. We couldn't be more excited to keep our focus on that mission."
Qatar expressed interest last June in purchasing a minority stake in American Airlines worth as much as 10% of the company. In announcing its reversal, Qatar Airways said it would look for other investment opportunities in the United States.
"Further review of the proposed financial investment, taking into account the latest public disclosure of American Airlines, has demonstrated that the investment no longer meets our objectives," Qatar Airways said.
American Airlines executives had balked at Qatar's proposed investment amid an ongoing dispute between the two entities. The U.S. airline argues that Qatar Airways and two other Gulf-based carriers use illegal government subsidies to gain an unfair advantage over competitors.
Parker told employees in June that company officials weren't "particularly excited" about Qatar's proposed investment and vowed that any outside investment would not affect its commitment to "doing what is right for our team members, our customers and all of our shareholders."
In a recent conference call, American Airlines Executive Vice President Stephen Johnson said the company would resume its efforts to push Congress to address its claim after its August recess.