Ameresco Inc Stock Up 19% After Earnings: What to Know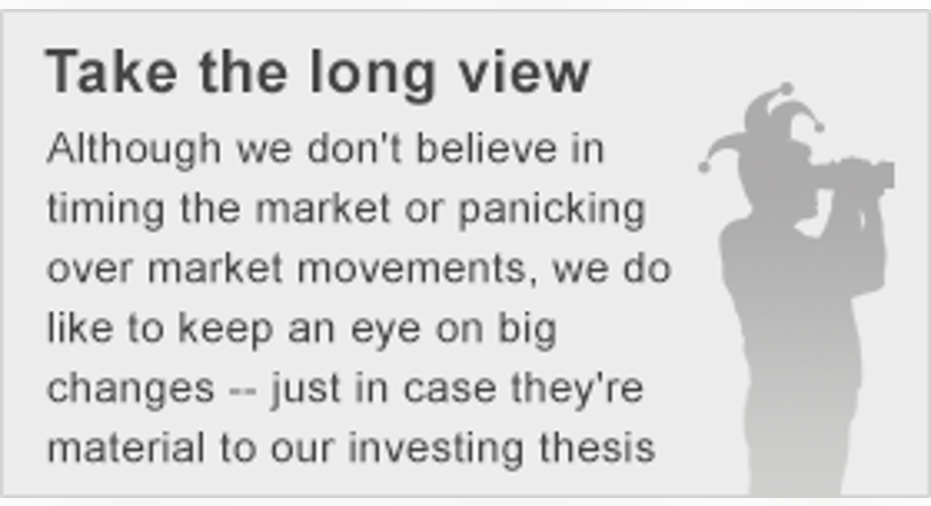 Ameresco's backlog of construction projects grew 16% last quarter to $1.4 billion. That's good.
What: Shares of energy efficiency, infrastructure, and sustainability consulting companyAmeresco Inc are up more than 19% at 1:00 p.m. EDT on May 5, following the release of the company's first-quarter financial results before market open.
So what: The company's financial performance was solid, coming in well ahead of last year's Q1 results, and also better than Wall Street analysts were expecting. From the release:
Revenues of$133.8 million, an increase of 16%.
Adjusted EBITDA of$8.4 million, an increase of 64%.
Net income per diluted share of$0.02.
Non-GAAP EPS of$0.03.
New awards of$133 million, up 59%.
The company also produced positive $1.3 million in adjusted cash from operations in the quarter, much improved from $4.1 million in adjusted operating cash outflows a year ago due to major losses at a project in Canada.
Now what: Management also reaffirmed its full-year outlook of $645 million to $680 million in sales and earnings per share of $0.25-$0.30 for 2016. The company ended the first quarter with $1.4 billion in backlog, $361 million of which was under contract and the balance awarded but not yet under a signed contract. The company also has $174 million in cash-generating assets under development.
Ameresco's board of directors also authorized a $10 million share buyback program. That may not sound like much, but at the company's current market cap, it's nearly 5% of shares outstanding. With $17 million in cash and $43 million in available credit on its revolver, the company has substantial liquidity to spare, and management sees the stock as undervalued today.
Add it all up, and it looks like the company is finally getting some traction after seeing declining revenues, followed by uneven results, since 2012:
AMRC Revenue (TTM) data by YCharts.
If the company's moves are paying off as well as they seem to be so far -- and the backlog growth continues to translate to sales and earnings -- the future could be pretty bright for the company.
The article Ameresco Inc Stock Up 19% After Earnings: What to Know originally appeared on Fool.com.
Jason Hall has no position in any stocks mentioned. The Motley Fool recommends Ameresco. Try any of our Foolish newsletter services free for 30 days. We Fools may not all hold the same opinions, but we all believe that considering a diverse range of insights makes us better investors. The Motley Fool has a disclosure policy.
Copyright 1995 - 2016 The Motley Fool, LLC. All rights reserved. The Motley Fool has a disclosure policy.