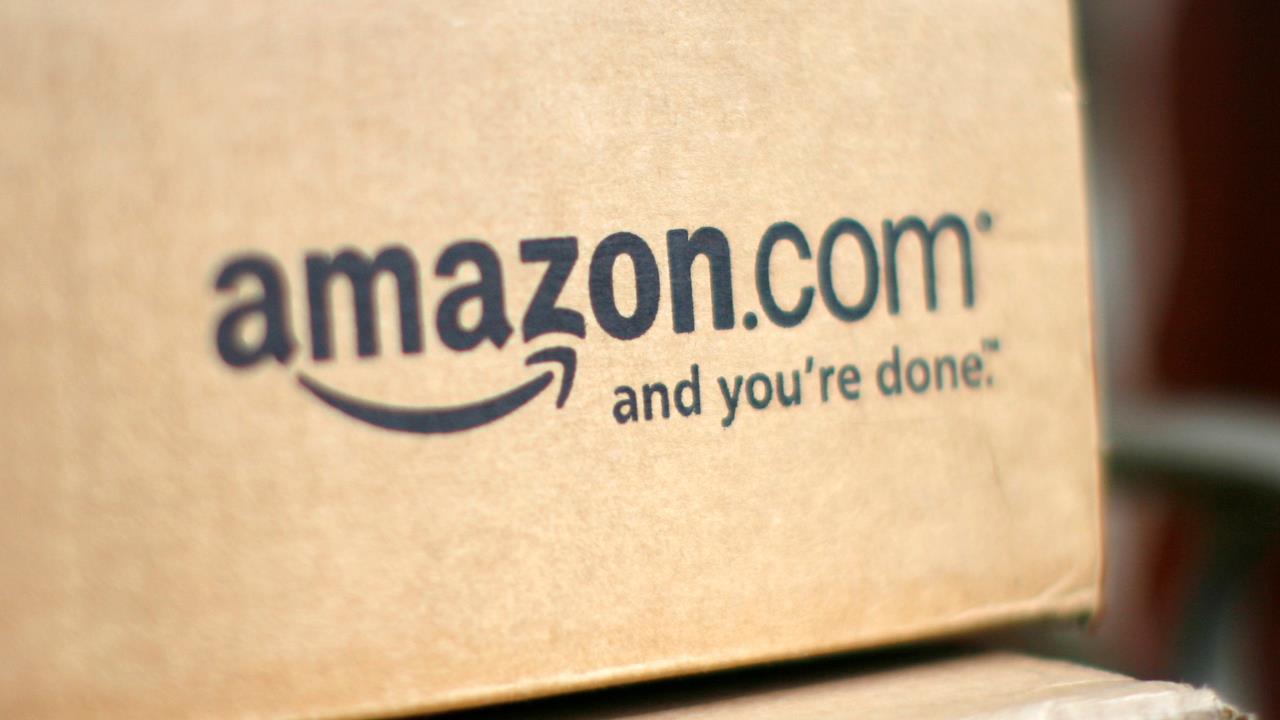 Whole Foods, the Amazon-owned upscale grocery chain, said Friday it is aiming to hire 6,000 new employees at its U.S. stores during a "National Hiring Day" event on Nov. 2.
Interviews will be conducted for both full-time and part-time positions in seasonal and permanent roles, the company said in a press release. Candidates will have the chance for "on-the-spot" interviews and, in some cases, job offers. New hires would be eligible for company benefits and a 20% in-store discount.
Whole Foods detailed its plan for the event on a website dedicated to the occasion. Prospective hires can fill out job applications and get answers to frequently asked questions.
Amazon purchased Whole Foods for $13.7 billion in a deal that was finalized in August. The ecommerce giant has since integrated some Whole Foods products on its website, slashed prices for staple items at Whole Foods markets and added "Amazon Locker" locations for in-store pickups of online purchases.
The Seattle-based company previously held a nationwide job fair in August as part of a push to hire 50,000 full- and part-time workers at 10 fulfillment centers.
Amazon shares spiked this week after the company beat Wall Street's expectations for revenue and net income. Company executives touted early progress on integrating Whole Foods into its existing sales platforms during a call with analysts on Thursday.