Amazon's Alexa to chat up Microsoft's Cortana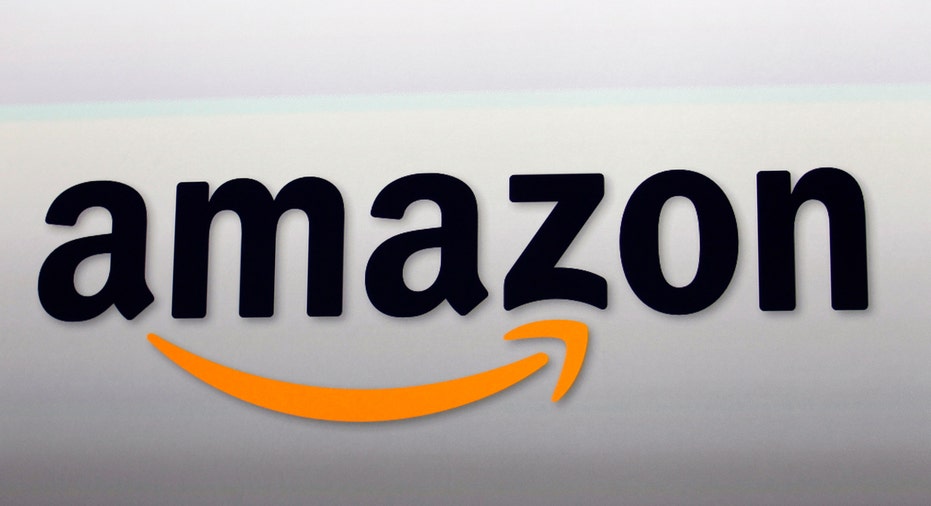 Amazon.com Inc and Microsoft Corp have forged a partnership that will allow their voice-controlled virtual assistants to talk to each other later this year.
Users of Amazon's Alexa will be able to ask Microsoft's Cortana to do a range of activities — from booking a meeting to reading work email. And Cortana users will be able to call on Alexa to play music, order an Uber or turn on their house lights.
Users will be able to turn to their Echo device and say, "Alexa, open Cortana," or turn to their Windows 10 device and say, "Cortana, open Alexa," the companies said in a statement.
The partnership marks the first time two technology companies have opened up their artificial intelligence-powered virtual aides to each other.
Alexa, Cortana and other virtual assistants such as Apple Inc's Siri and Alphabet Inc's Google Assistant are known to use data from their own walled gardens and not talk to each other.
While Cortana's strength lies in getting things done at work, Alexa helps users to control their smart homes and shop from the online retailer.
"Together, their strengths will complement each other and provide customers with a richer and even more helpful experience," Amazon Chief Executive Jeff Bezos said in a statement on Wednesday.
(Reporting by Supantha Mukherjee in Bengaluru; Editing by Shounak Dasgupta)