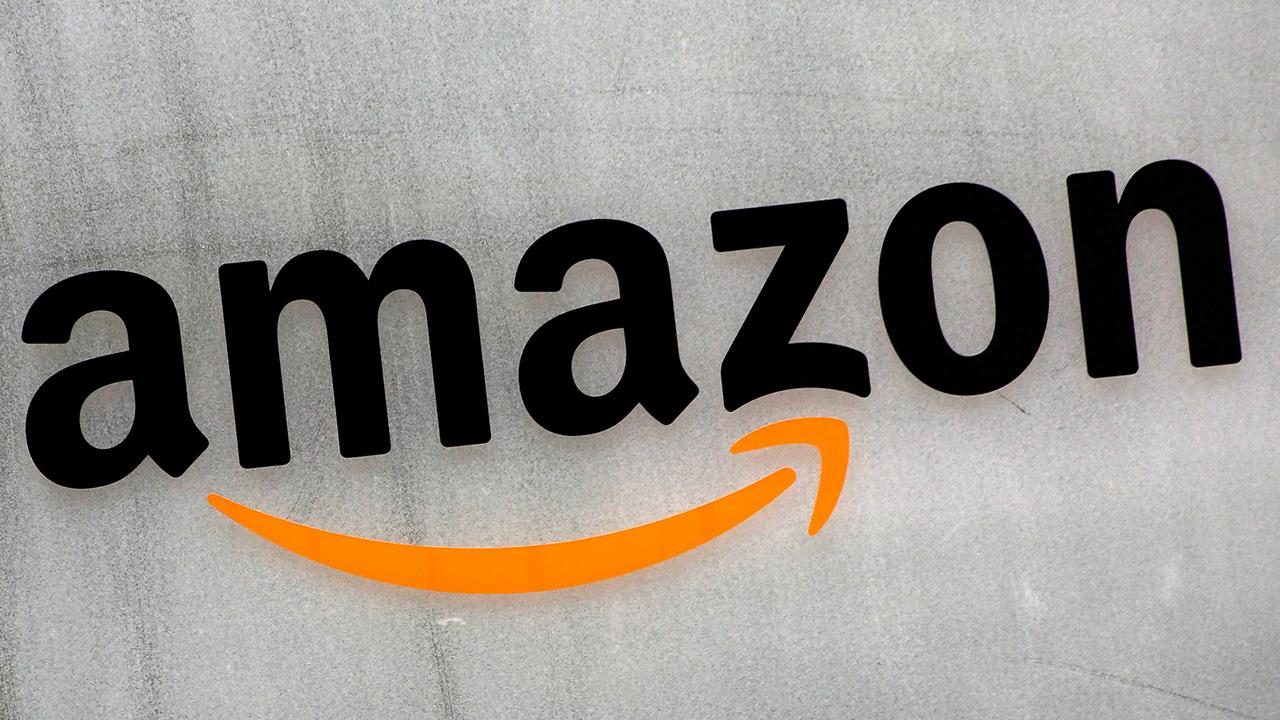 Amazon's (NASDAQ:AMZN) digital assistant Alexa has a new trick. Android (NASDAQ:GOOGL) users can now send texts through Alexa. This comes days before Apple (NASDAQ:AAPL) rolls out its own smart speaker, HomePod. Apple users will be able to send i-messages and texts using Siri.
More from FOXBusiness.com
Facebook (NASDAQ:FB) is facing a lawsuit for the Cleveland murder that was posted online last year on their site. The video took hours  to take down. The family's lawsuit says the social media site should have removed the video more quickly.
McDonald's (NYSE:MCD) says they will open 1,000  new locations worldwide ... and speed up plans to make their stores more high-tech. The chain says customers can expect more self-serve kiosks at some locations and new features like delivering food to customers' tables. On an earnings call Tuesday the company said fourth-quarter sales were fueled by strong interest in McPick 2 options, beverage deals and off-the-charts demand for their buttermilk crispy tenders.