Amazon under investigation for potential Iran sanction violations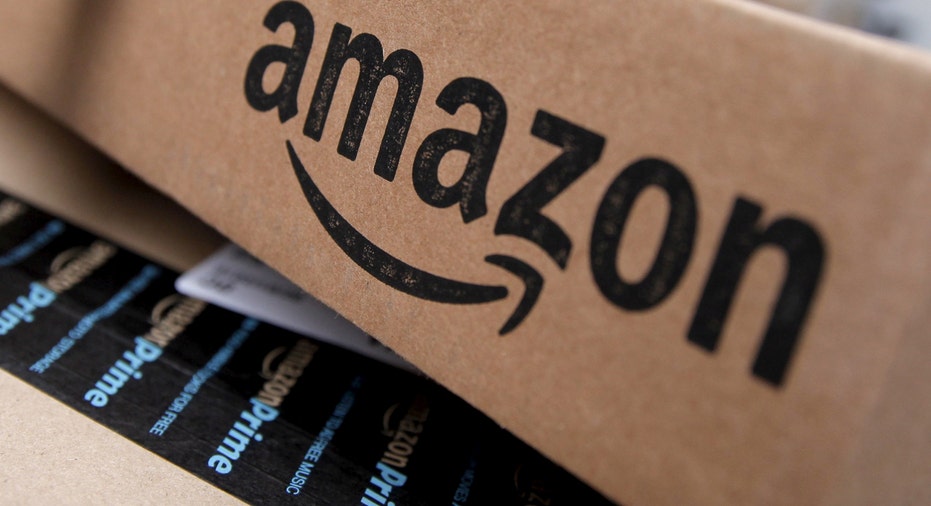 Ecommerce giant Amazon (NASDAQ:AMZN) is under federal investigation for potential violations of the U.S. government's sanctions against Iran, including sales to an individual listed on the terrorism watch list, the company said in a regulatory filing last Friday.
Amazon said it sold "consumer goods" worth about $300 to a person designated under Executive Order 13224, which bans entities from dealing with individuals suspected of terrorist activity. In addition, the company admitted to selling "consumer products" worth about $24,700 to an Iranian embassy in another country and $8,100 to individuals suspected of working for Iranian embassies in various other countries.
"In 2016, we determined that we processed and delivered orders of consumer products for certain individuals and entities located outside Iran covered by the Iran Threat Reduction and Syria Human Rights Act or other United States sanctions and export control laws," Amazon said in the 10-Q filing with the Securities and Exchange Commission.
The consumer goods sold included items like books, office supplies, groceries and consumer electronics. Amazon said its review of the incident is "ongoing" and that it voluntarily submitted its findings to the U.S. Treasury's Office of Foreign Assets Control and the U.S. Department of Commerce's Bureau of Industry and Security.
"We intend to cooperate fully with OFAC and BIS with respect to their review, which may result in the imposition of penalties," the document added.
Amazon shares were roughly flat at $1,020.04 in premarket trading on Monday.