Amazon to Launch Prime Streaming Music Service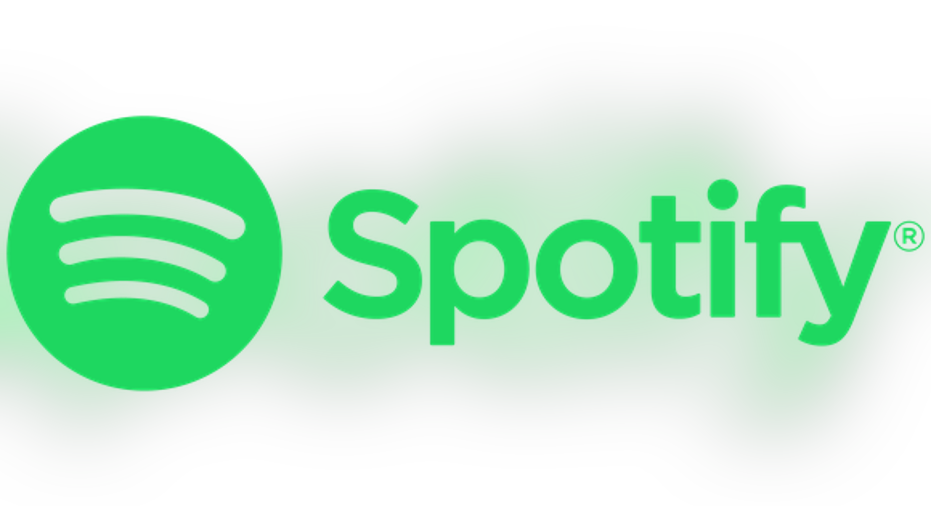 Image source: Spotify.
In a development that should surprise no one, Amazon.com is preparing its own streaming music service.
This is bad news for the likes of Apple Music, Spotify, and Pandora Media . However, it marks the latest example of the gradual shifts at work in the digital media market. It also makes Amazon perhaps the most formidable competitor in this market. Investors on the video and music side of the business should take notice.
Here comes Amazon's Prime Streaming Music
According to Reuters, Amazon is preparing to launch a stand-alone subscription music service. Reportedly priced at $9.99 per month, it sounds to me like an equivalent version of Apple Music and Spotify.
Image source: Spotify.
Amazon is apparently still in the final stages of securing the music-licensing rights from major record labels required to compete with Apple Music and Spotify, each of which sports a song catalog of roughly 30 million tracks. The service is reportedly scheduled, barring any significant setbacks,for a late summer or early fall debut.
Amazon already offers its Prime Streaming Musicservice as an option embedded within its Amazon Prime delivery and media subscription service. The difference is that Amazon's forthcoming service will offer a wider selection of songs.
Amazon's new service will operate as a stand-alone subscription service outside of Amazon Prime. While the company could leverage promotions of the service to tempt consumers to subscribe to Prime, no plans to do so have yet come to light. The upcoming streaming service will also purportedly integrate with Amazon's Echo voice-powered tower, with which Spotify integrations have proven successful.
No matter how you slice it, this product seems like a natural progression for Amazon's increasingly diverse mix of media and entertainment products, a development that threatens a number of media and technology firms.
Bad news for everyone else
The effect of Amazon's entry into this space means something different to Apple, Spotify, Alphabet, and Pandora. But the common theme is that it will be negative for all of them.
Image source: Spotify.
Industry veterans seem to viewSpotify as the best-positioned to compete with Amazon, a viewpoint with which I agree. The fact that Spotify has been able to quickly grow into the global leader in on-demand streaming, while lacking the huge installed base of an Apple or Alphabet, speaks to the appeal of its product. Though it has yet to do so officially, Spotify is expected to see its user growth surpass 100 million total users at some point this year, if it hasn't already.
Apple Music and Pandora, whose presumed on-demand streaming product remains forthcoming, are both more vulnerable to Amazon's competitive machinations, though the impact is difficult to gauge. As noted by early Apple Music executive David Pakman, Amazon's entry into on-demand streaming "might take a little oxygen out of Apple's potential pool of paying users."
As previously noted, though its service won't be bundled into Amazon's streaming video efforts at launch, this move does represent the increasing focus on streaming video and music products. They remain early in their respective efforts, but both Apple Musicand Spotify are layering both non-exclusive and exclusivevideo offerings into their streaming music platforms, potentially to differentiate their services from one another.
Still separate from Amazon's streaming video efforts, this development should give Amazon the best combined suite of streaming video and music. How this will affect either industry remains to be seen. However, if Amazon's past competitive successes serve as any indication, any investor involved in either space should regard the e-commerce giant's entry into this market with a healthy dose of concern.
The article Amazon to Launch Prime Streaming Music Service originally appeared on Fool.com.
Suzanne Frey, an executive at Alphabet, is a member of The Motley Fool's board of directors. Andrew Tonner owns shares of Apple. The Motley Fool owns shares of and recommends Alphabet (A shares), Alphabet (C shares), Amazon.com, Apple, Netflix, and Pandora Media. The Motley Fool has the following options: long January 2018 $90 calls on Apple and short January 2018 $95 calls on Apple. Try any of our Foolish newsletter services free for 30 days. We Fools may not all hold the same opinions, but we all believe that considering a diverse range of insights makes us better investors. The Motley Fool has a disclosure policy.
Copyright 1995 - 2016 The Motley Fool, LLC. All rights reserved. The Motley Fool has a disclosure policy.