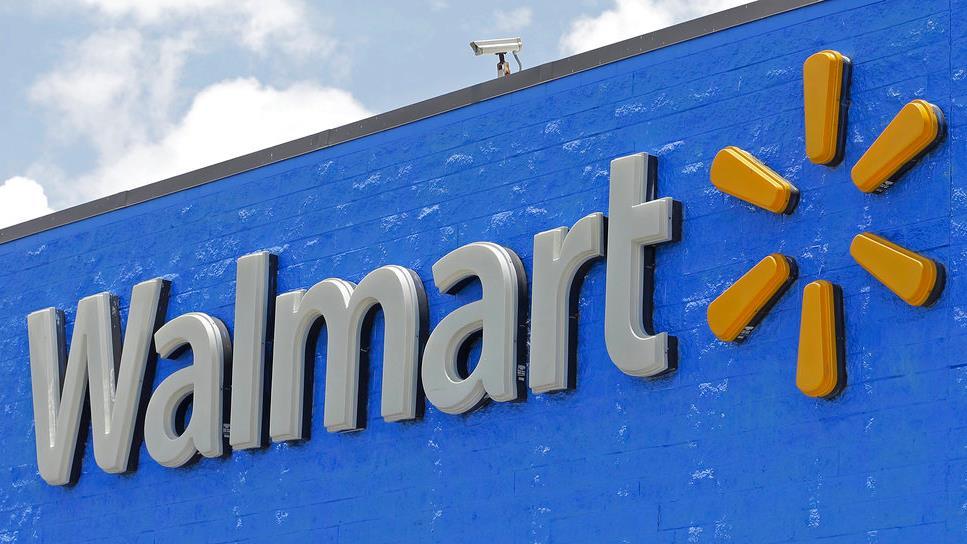 Amazon may submit a rival bid to buy India's largest e-commerce company even as the target negotiates with Walmart over the possible sale of a majority stake, the Indian online newspaper livemint reported.
Walmart, the world's largest retailer, is in talks to buy 55% of Flipkart through a mix of primary and secondary share purchases that could value the company at $21 billion, livemint reported.
In a deal, Flipkart investors including Tiger Global Management, Accel Partners, Naspers and IDG Ventures might sell much or all of their shares, according to livemint.
An Amazon spokeswoman declined to comment when reached by FOX Business.
The stock of Amazon tumbled in recent days as President Donald Trump accused CEO Jeff Bezos of taking advantage of the U.S. Postal Service and putting retailers out of business.