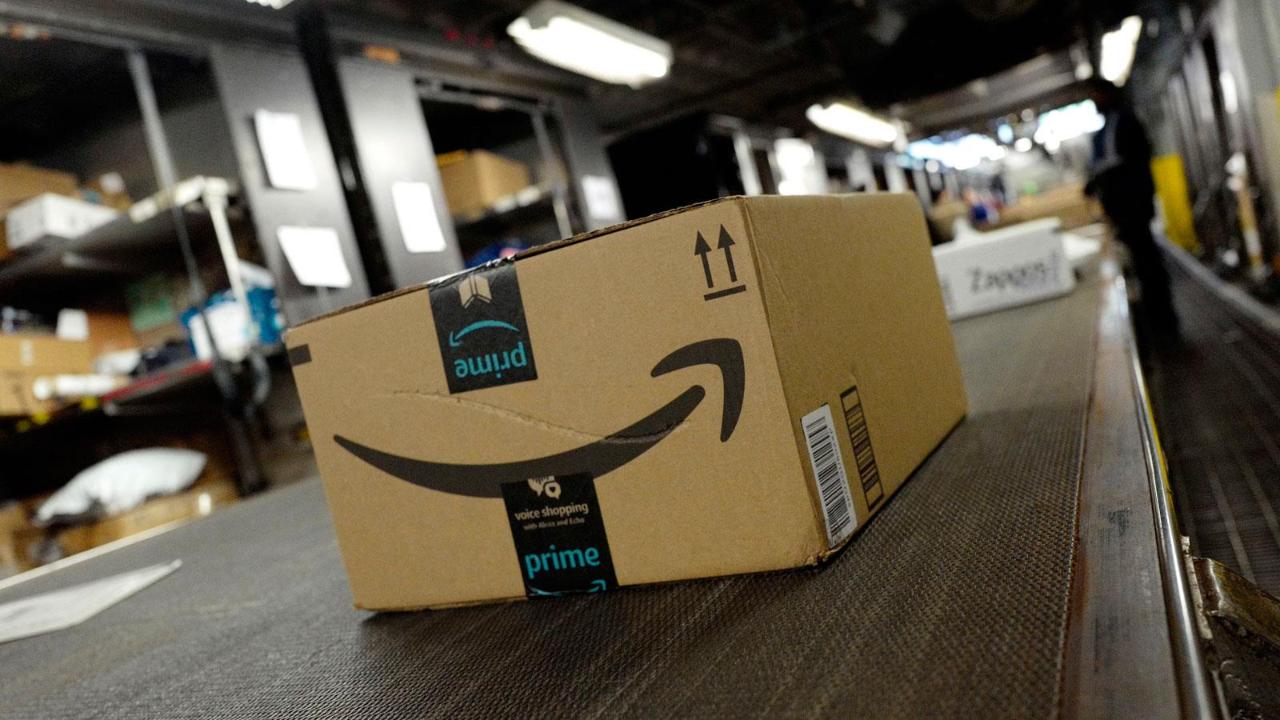 It comes once a year and is exclusively for members. Amazon announced overnight that Prime Day will start at 3:00 p.m. ET on July 16, and will last for 36 hours – six more than last year
Amazon Prime Day will include more than 1 million deals exclusively to Prime members around the world, according to a press release. Not only will Prime members be able to find deals online, they will also offer deals in Whole Foods stores.
Deals will be available in the U.S., U.K., Europe, India and Australia, which joins the mix this year.
The company says Prime Day 2018 will be its biggest ever.
"Prime Day 2018 will feature 50 percent more Spotlight Deals and more than one million deals globally. Prime members will enjoy the biggest deals yet on Alexa-enabled products, including Echo, Fire TV, and Fire tablets this Prime Day — and starting today, members can save $100 on the Echo Show," according to the press release.