Amazon posts fake job listing to replace Jeremy Clarkson on The Grand Tour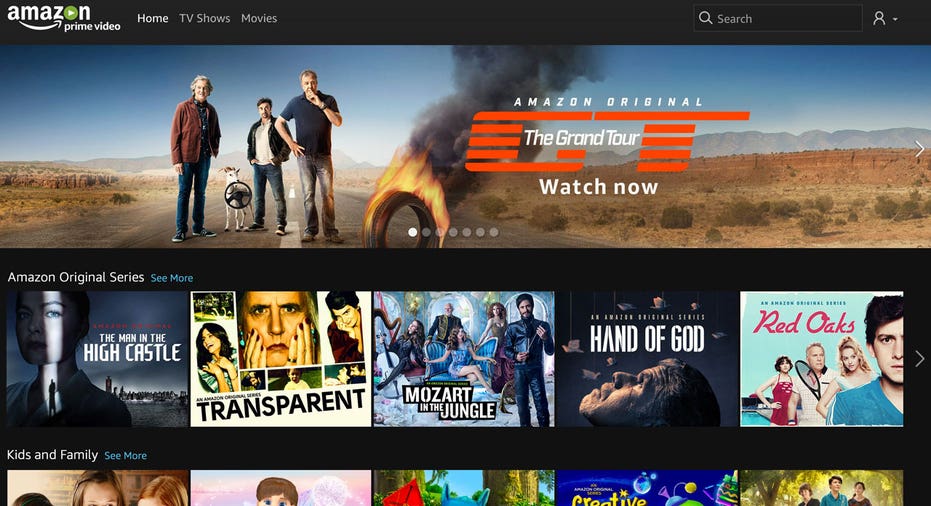 Amazon.com (NASDAQ:AMZN) doesn't really need a replacement for The Grand Tour's Jeremy Clarkson, but the company has posted a fake job listing poking fun at the boisterous host.
The job listing says Amazon's Prime Video division is seeking a temporary fill-in for Clarkson, who is suffering from pneumonia. Clarkson isn't mentioned by name, though Amazon writes that "this is a temporary position to cover an absence due to pneumonia."
Amazon jokes that it's seeking a host with "a proven track record in effectively dealing with colleagues that they find annoying and being lost in unknown locations."
"They must be entertaining, engaging and willing to pause before delivering the final word or words of some sentences," Amazon continued, referring to Clarkson's distinctive manner of speaking. "Please note: Preference will be given to especially tall candidates with curly hair."
Amazon also says the Clarkson body double's duties will include "accidentally setting things on fire, handling heavy machinery (badly) and being able to bloody-mindedly argue a point that no one will ever agree." Successful applicants will need to wear "vast amounts of pre-washed denim (attire provided in sizes that are slightly too small)."
Clarkson hosts The Grand Tour, an automotive show on Amazon Prime, with Richard Hammond and James May. Clarkson, Hammond and May formerly hosted the popular British show Top Gear until the BBC let Clarkson go following an altercation with a show producer. The three TV personalities eventually signed with Amazon in 2015 to produce a show for Prime subscribers. The first season of The Grand Tour debuted a year later, and the second season is expected to arrive around October. The first episode was the biggest premiere to date on Amazon Prime.
Clarkson's case of pneumonia is just the latest setback for the show. Hammond had a motorcycle accident while filming the second season. Then, in June, Hammond was involved in a fiery crash while driving an electric supercar made by Croatian manufacturer Rimac. He suffered a knee injury that required surgery.
Amazon seemingly refers to the accidents in the job listing, saying that driving fast cars and talking to a camera without crashing is "not essential (apparently)."