Amazon offers to buy 60 percent stake in India's Flipkart, report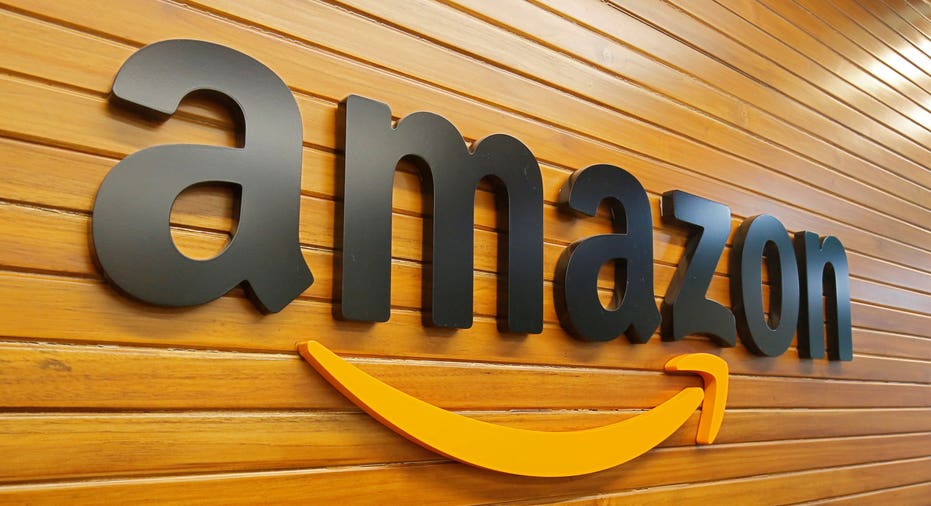 A bidding war may be getting underway between Walmart and Amazon for India's  online retailer Flipkart.
Amazon has reportedly made its own offer for a majority stake in Flipkart, according to a TV report in India.
Amazon has also offered a $2 billion breakup fee and is likely to be on par with Walmart's bid for the company.
In April, Reuters reported that Walmart was likely to reach a deal to buy a majority stake in Flipkart by the end of June.
Reuters reported that Walmart completed its due diligence on Flipkart and made a proposal to buy 51% or more of the company for between $10 billion to $12 billion. The retailer is said to be buying both new and existing Flipkart shares, with new shares expected to value the company around $18 billion, with existing ones at about $12 billion.
Japan's Softbank Group, which already owns about one-fifth of Flipkart through its Vision Fund.
For Walmart, a company that already operates more than 20 stores in the country, the deal would finally push them from being confined to a "cash-and-carry" wholesale business to a dominate force online.
No comment yet from the companies involved.