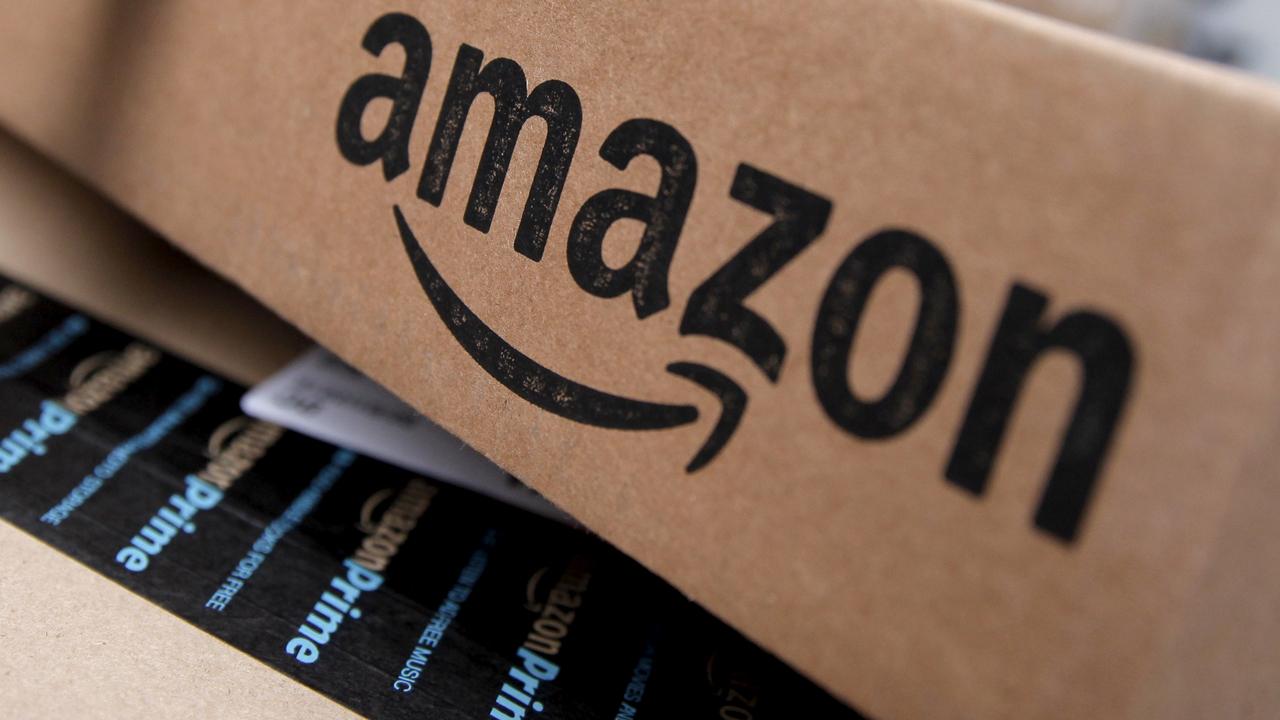 Amazon executives remained mum Thursday on rumors that the e-commerce giant is taking steps to become a wholesale distributor of pharmaceuticals.
The Seattle-based company's shares spiked more than 7% in after-hours trading after it topped estimates for net income and total revenue. Meanwhile, U.S. pharmaceutical stocks plunged after the St. Louis Post-Dispatch reported Amazon had gained approval for wholesale pharmacy licenses in at least 12 states.
Speaking to analysts after the earnings release, Amazon CFO Brian Olsavsky declined to comment on an analyst question regarding whether Amazon plans to add a physical pharmacy presence to certain Whole Foods store locations. Amazon has already leveraged some of its newly-acquired brick-and-mortar grocery stores by adding "Amazon Locker" pick-up points for online shoppers.
"I can't confirm or deny any of the rumors related to pharmacy or anything else. I will say, we see a lot of opportunity with Whole Foods," Olsavsky said. "There will be a lot of work together between Prime Now, Amazon Fresh, Whole Foods, Whole Foods products on the Amazon site, Amazon lockers at the Whole Foods stores."
Amazon reported $43.7 billion in sales in its third fiscal quarter, $1.3 billion of which was attributed to sales at the newly-acquired Whole Foods premium grocery stores. Analysts had projected revenue of $42.1 billion. Net income rose to $256 million, or 52 cents per share, far ahead of a projected 3 cents per share, according to Thomson Reuters.
Olsavsky said Amazon is exploring ways to better integrate its Amazon Fresh, Prime Now and Whole Foods platforms in the future. Amazon could look to "expand those offerings and, in some cases, combine them" in cases of overlap, he added.
"There will be a lot of integration, a lot of touchpoints and a lot of working together as we go forward. We think we'll be also developing new store formats, just as we talked about in the past, before Whole Foods," Olsavsky said.
Company executives declined to comment on whether Whole Foods has benefitted from increased foot traffic at stores since the Amazon acquisition, but noted that the upscale grocery chain would provide more details with its final 10-K filing in November.