Amazon doubles deliveries in 2016 for third-party sellers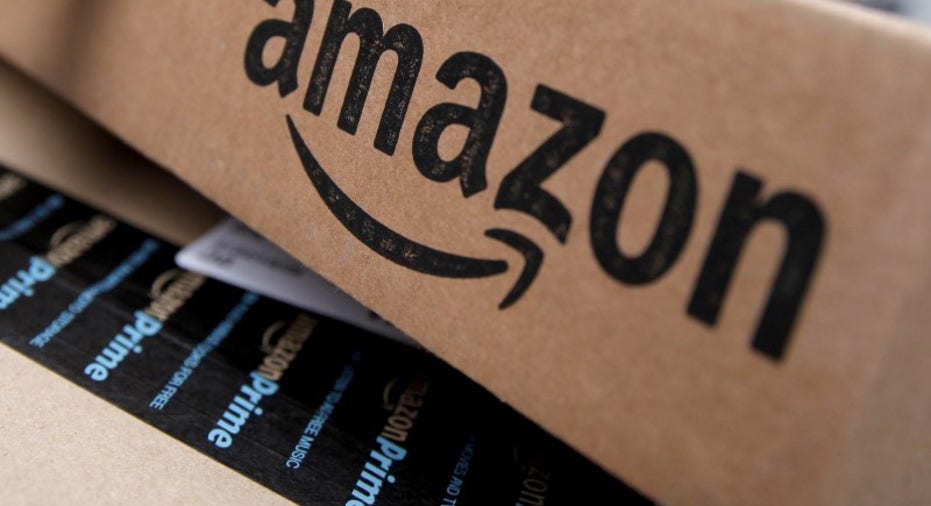 Amazon.com Inc shipped 50 percent more items during the past holiday season than the prior year for third-party vendors and doubled the amount for 2016 overall, the world's largest online retailer said on Wednesday.
The data may offer hope to investors looking for Amazon to post a fourth-quarter profit when it announces results in the coming weeks.
Seattle-based Amazon, known for its roller-coaster results in years past, had forecast that operating income would range from zero to $1.25 billion in the fourth quarter. The company said spending on warehouses and video production would drag on profits.
Shares were up 0.6 percent at $758.48 in afternoon trading.
Amazon said the 2016 holiday was its best-ever shopping season. But this was expected, said analyst Jan Dawson of Jackdaw Research.
More sellers are paying the company to store, pack and ship goods through its fulfillment service. Amazon more than doubled the items it delivered for other sellers in 2016 from the year prior to exceed 2 billion, a spokesman said.
Active sellers using the fulfillment service rose more than 70 percent in the year, Amazon said. It did not specify the number of vendors or break down revenue.
Amazon takes a cut of third-party sales, which were "record-breaking" in 2016, Peter Faricy, vice president for Amazon Marketplace, said in a statement.
"It's a positive data point, but there may be offsetting elements that they don't highlight," said BGC Partners analyst Colin Gillis.
"The real interesting bit is the lead the company has built with their Echo devices and home automation," Gillis added. Shoppers can voice-command an Echo to buy goods online. Amazon's voice-command devices topped its best-seller list during the holidays.
Amazon will likely beat its profit-margin forecast for the fourth quarter, Morningstar analyst R.J. Hottovy said in a note last week. Competition on pricing seemed less intense, and Amazon avoided fulfillment bottlenecks it suffered in 2015, he said.
According to Amazon, shoppers ordered more than 28 million items from third-party sellers this year on Cyber Monday, the fourth day after Thanksgiving, versus more than 23 million a year earlier.
The company is assembling its own fleet of planes to supplement shippers like FedEx Corp as orders rise.
Amazon has loaded the aircraft with big but lightweight boxes, according to data reviewed by Reuters and interviews with airport officials around the United States, helping it dodge fees from cargo companies that are increasingly pricing by volume rather than weight.
(Reporting by Jeffrey Dastin in New York; Editing by Leslie Adler, Jeffrey Benkoe and Bernard Orr)