Amazon Adds 15 Cities to Sunday Delivery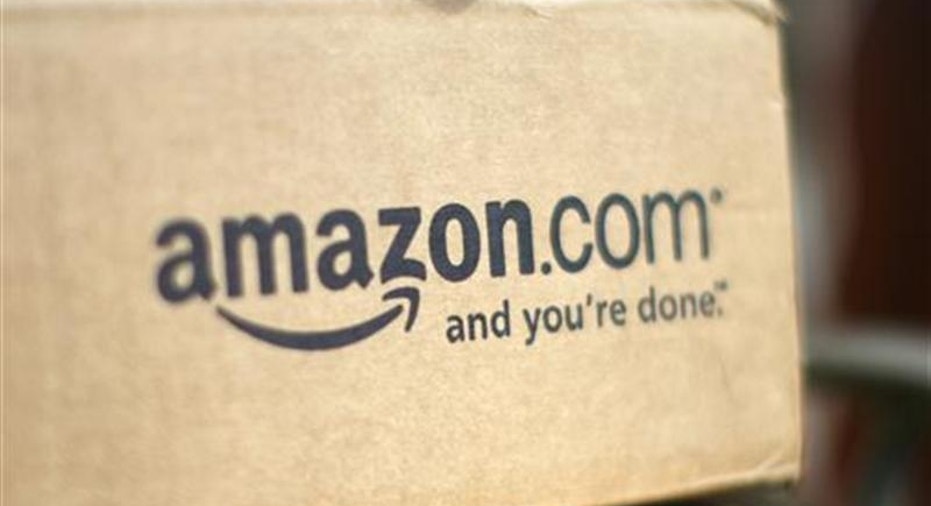 After a successful launch in New York and Los Angeles six months ago, Amazon (NASDAQ:AMZN) announced it plans to expand Sunday delivery to 15 additional cities. Amazon says it plans to expand the program to a "large portion" of the U.S. later this year.
The new markets are: Austin, Cincinnati, College Station, Tx., Columbus, Dallas, Houston, Indianapolis, Lexington, Ky, Louisville, New Orleans, Oklahoma City, Philadelphia, San Antonio, Shreveport, and Waco, Texas.
To participate, one must be an Amazon Prime subscriber, which costs $99 per year. Members can place the Sunday order as late as Friday. The packages will be delivered by the United States Postal Service. "Millions of packages" have already been delivered in the trial cities.
"So far, the most common items delivered on Sunday include baby supplies such as newborn apparel, books and toys," said Mike Roth, Amazon's vice president of North America operations, in a statement. "Sunday delivery is clearly crossing errands off the weekend to-do list."
Amazon also offers same-day delivery in test markets. The company recently announced that it is expanding the service to Dallas, San Francisco, and Los Angeles.
The delivery space is heating up, with Google also expanding its same-day delivery service, and eBay (NASDAQ:EBAY) is also making efforts in this space.
Amazon has been expanding its grocery delivery service, called AmazonFresh. So far, it has been made available in Seattle, San Francisco, and southern California.
The Seattle-based e-commerce company saw its revenue grow 23% in the first quarter of this year, nearing $20 billion. Amazon shares are down 27% year-to-date and are currently trading around $291.