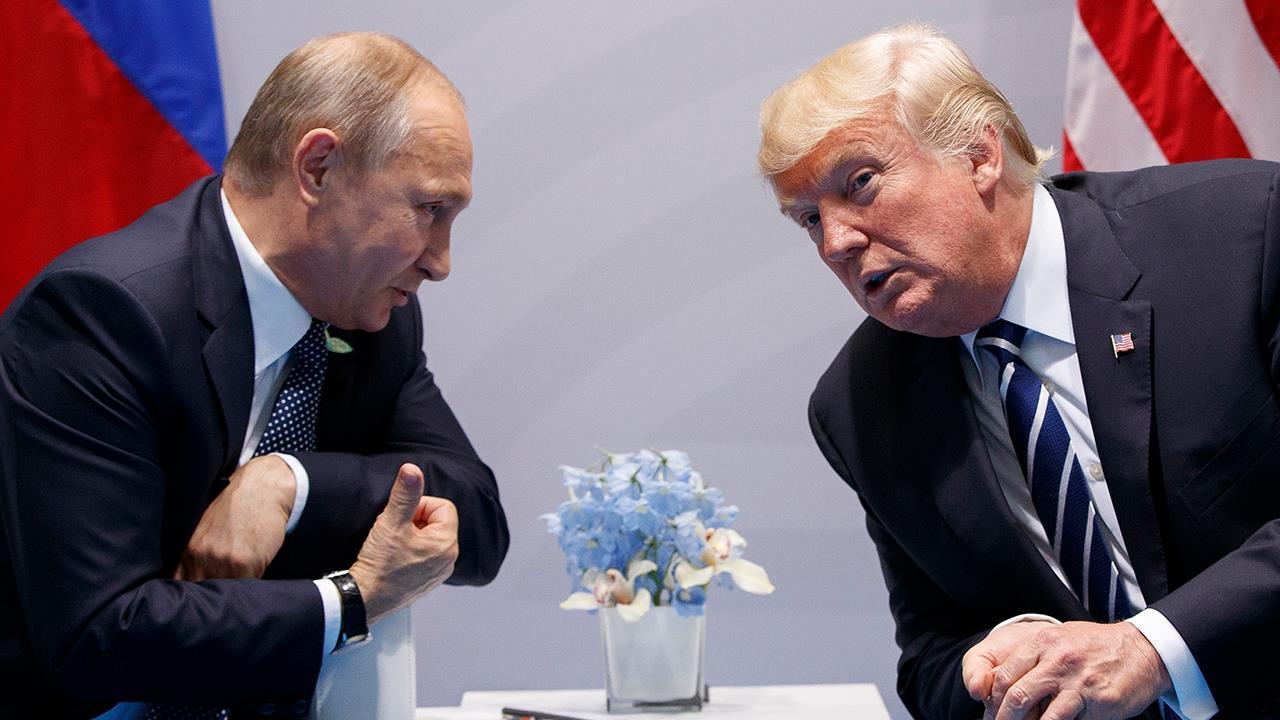 Aluminum prices have soared in recent weeks as the U.S. has moved to sanction Russia, a major aluminum producer. Higher aluminum prices could boost prices for numerous goods, and that could hit almost everyone in their wallets.
Last Friday, the U.S. government moved to impose sanctions on 12 companies owned by seven Russian tycoons, including aluminum producer Rusal. The sanctions are in response to Russia's alleged cyberattacks and military interventions in Ukraine and Syria.
Under the sanctions, Americans are generally prohibited from doing business with Rusal.
Rusal, controlled by Russian oligarch Oleg Deripaska, produces 7% of the world's aluminum, according to the U.S. Treasury Department.
Aluminum hit a six-year high on Friday and was on track for its biggest weekly gain on record with traders scrambling to stockpile the metal following the sanctions.
If higher aluminum prices are sustained, there could be higher prices for various goods. A boost in aluminum prices could translate into more expensive cars, appliances, computers, furniture, as well as higher costs for food and drugs because aluminum is used in their packaging.
Goldman Sachs expects aluminum prices to "remain high and volatile through early June when markets will be forced to come to terms with the structure of the sanctions" on Rusal.