Altria Bolsters E-Cigarette Business With $110M Buy of Green Smoke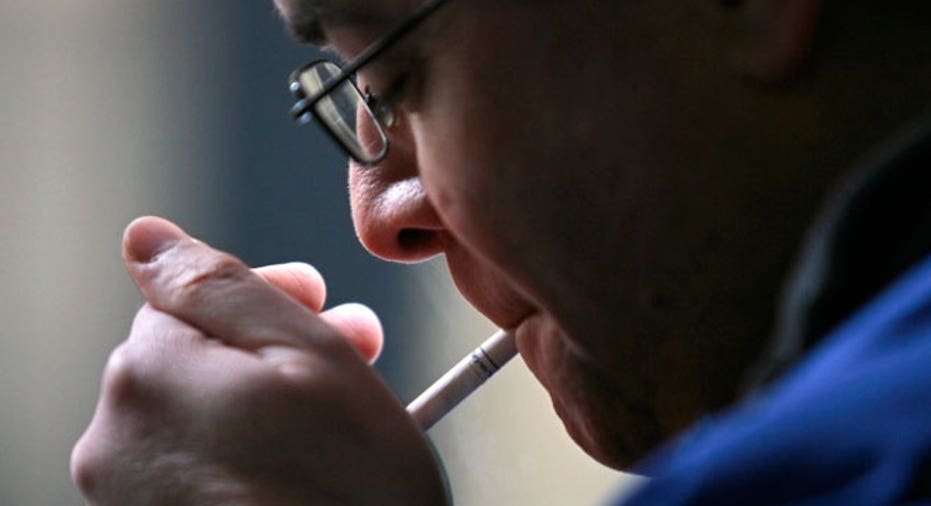 In a sign of the growing popularity of e-cigarettes, tobacco giant Altria (NYSE:MO) announced a $110 million acquisition on Monday of e-cigarette maker Green Smoke.
The move strengthens Altria's position in the emerging market for this type of product, which is seen as cheaper and healthier than traditional cigarettes.
Altria said its Nu Mark subsidiary agreed to buy the e-vapor business of Green Smoke for about $110 million in cash and up to $20 million in incentive payments.
"Adding Green Smoke`s significant e-vapor expertise and experience, along with its supply chain, product lines and customer service, will complement Nu Mark`s capabilities and enhance its competitive position," Altria CEO Marty Barrington said in a statement.
Nu Mark previously entered the e-vapor space with its MarkTen product.
Founded in 2008, Green Smoke generated $40 million in revenue last year by selling both rechargeable and disposable e-cigarette products.
"We are dedicated to innovation and believe joining Nu Mark will help us deepen that expertise and create new opportunities for our customers, our employees and our products," said Green Smoke CEO Robert Levitz.
Altria said the transaction, which is expected to close in the second quarter, includes provisions to retain key management members and talent.
Shares of Richmond, Va.-based Altria fell 1.79% to $34.58 Monday morning, mirroring a slump on Wall Street and extending their 2014 dip to almost 10%.