Alphabet leads Lyft's latest $1 billion funding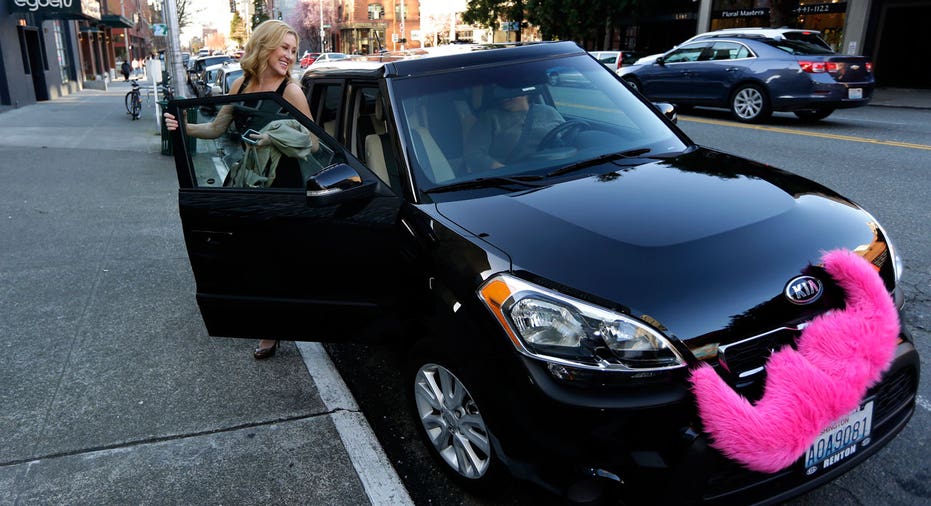 Uber rival Lyft said on Thursday Capital G, the growth investment fund of Google parent company Alphabet Inc (NASDAQ:GOOGL), led a $1 billion round of financing, boosting the valuation of the ride-hailing service to $11 billion.
The company already received an investment from GM but it looks like Lyft is shifting more to Alphabet, which has its own autonomous car development platform Waymo.
Lyft also said that CapitalG partner David Lawee will be joining the company's board.
Lyft is close to hiring an initial public offering advisory firm, in the first concrete step by the company to become publicly listed, Reuters reported in September, citing people familiar with the matter.
The second largest U.S. ride services firm has been aggressively trying to overtake its closest rival Uber Technologies Inc, which is trying to recover from a slew of controversies, including the taxi app being stripped of its London licence.
Lyft has met repeatedly with officials from London's transport regulator over the past year, a sign it may be targeting the city for international expansion.