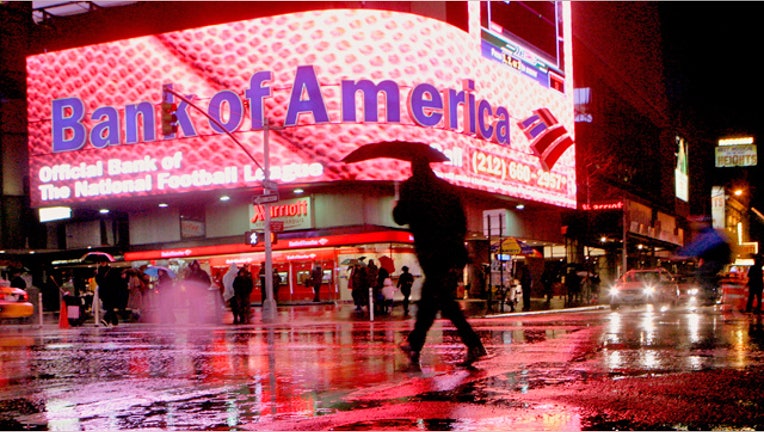 Allstate (NYSE:ALL) is suing Bank of America (NYSE:BAC) and former Countrywide CEO Angelo Mozilo for more than $700 million for what it believes were misrepresented sales by the nation's largest mortgage lender during the period leading up to the financial crisis, according to a report by Reuters.
The nation's largest publicly-traded home and auto insurer said in a complaint filed Monday with a Manhattan federal court that it bought more than $700 million worth of Countrywide mortgage-backed securities from March 2005 to June 2007.
Allstate said it was misled into believing the transactions were safe and of high-quality, however it has since suffered significant losses from those transactions.
The Northbrook, Ill-based company, which said it made 67 separate investments in 29 offerings, alleges Countrywide, bought by BofA in 2008, violated federal securities laws and made negligent misrepresentation while selling the securities.
"Defendants knew the loans offloaded onto Allstate were a toxic mix of loans given to borrowers that could not afford the properties, and thus were highly likely to default," the complaint said, according to Reuters.
From the lawsuit, which targets a total of 19 defendants, Allstate is seeking to recover money paid for the mortgage debt and compensation for losses related to its transactions with Countrywide.