Allstate Profit Falls 47% as Claims Rise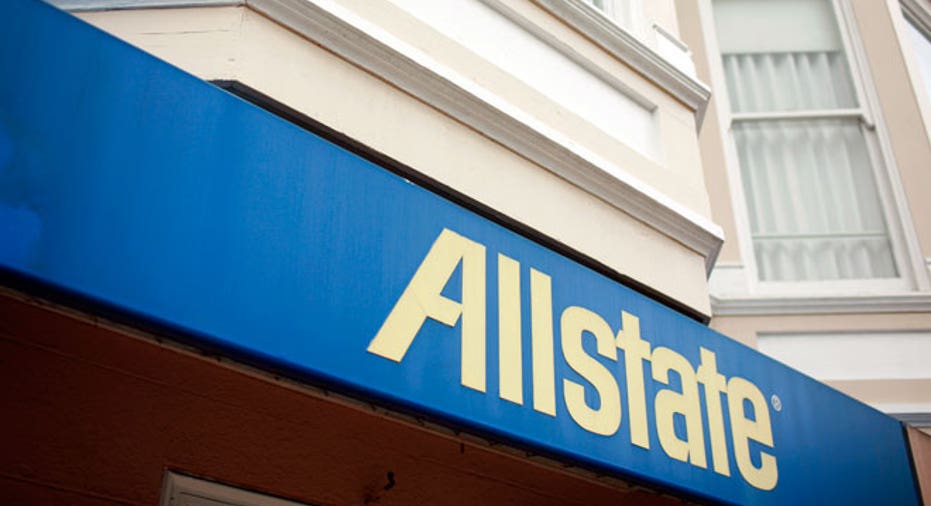 Home and auto insurer Allstate Corp's quarterly profit missed analysts' estimate by a wide margin as the company paid out more in claims.
The company's shares fell 4.2 percent in after-market trading on Monday.
Chief Executive Thomas Wilson said the company's operating income was lower due to increased frequency and severity of auto accidents.
"More people have started driving and as more people drive and drive further, they have more accidents. We see this as a continuation of a trend that started last fall," Wilson told Reuters.
U.S. auto sales were stronger than expected in July and kept the industry on pace for its best performance since the turn of the century due to cheaper gasoline and low interest rates.
Claims and claims-related expenses linked to property-liability insurance rose 8.7 percent to $5.59 billion in the second quarter ended June 30.
The company's net income available to common shareholders fell 47 percent to $326 million, or 79 cents per share.
On an operating basis, Allstate reported earnings of 63 cents per share, missing the average analyst estimate of 97 cents, according to Thomson Reuters I/B/E/S.
Allstate's underlying, or adjusted, combined ratio was 87.7 percent, compared with 83 percent a year earlier.
A combined ratio is the percentage of premium revenue an insurer has to pay out in claims. A ratio below 100 percent means an insurer earns more in premiums than it pays out in claims.
Revenue from property-liability premiums rose about 4.4 percent to $7.88 billion.
Allstate reported a 14.9 percent fall in catastrophe losses.
The company's shares closed at $69.38 on the New York Stock Exchange. (Reporting By Sudarshan Varadhan; Editing by Sriraj Kalluvila)