All Eyes on Africa as Deal Volumes Recover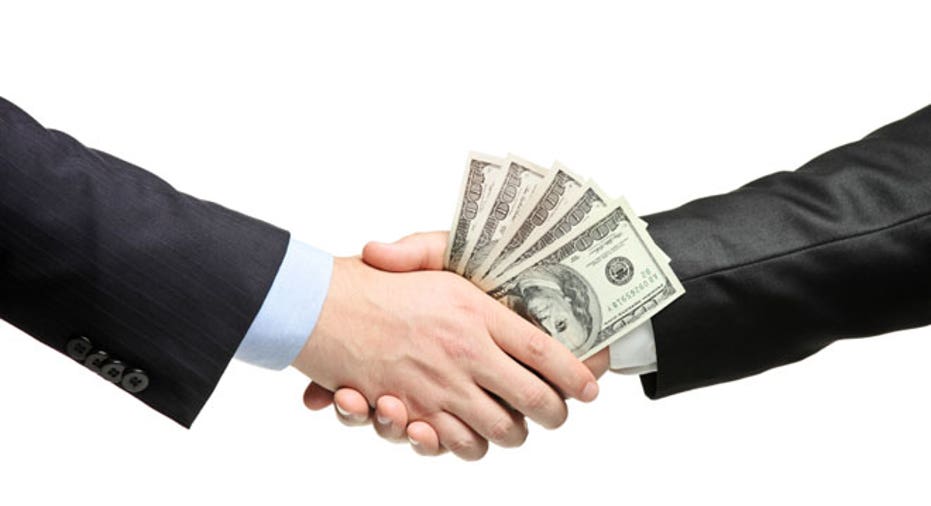 After peaking in 2007, deal activity is finally starting to reach pre-recession levels in Africa, according to a new report by investment adviser RisCura.
In 2013, 991 deals were reached in Africa as the region attracted the interest of investors from the U.K., France, Switzerland, India, China, Hong Kong and the United Arab Emirates.
Last year, the volume of transactions was the highest since 2007, where M&A activity peaked at 1,019. The hottest industries have been financials, materials and energy.
"2012 shows a major uptick in international investor confidence in the continent," RisCura said in its report, dubbed Bright Africa, released on Wednesday.
However, at $30 billion, the total value of these transactions is still far off the $58.2 billion reached seven years ago, and London-based RisCura says that indicates a full recovery has not yet transpired.
"In 2013, Asian investment increased, but not enough to offset dips in investment from other regions," the Africa-focused investment group said.
A majority of reported deals occur in South Africa, but RisCura says it is "very likely" there is unreported activity in less developed countries, including Egypt, Nigeria, Morocco, Kenya, Tunisia and Ghana.
In fact, over the last three years, transactions grew by about 10% in Nigeria, in line with South Africa. In Kenya, they grew by about 8%.
This comes as foreign direct investment flows to developing economies – far more than more developed regions. Foreign direct investment flows to developing countries reached a fresh high of $759 billion in 2013, according to data from RisCura.
"There is a higher level of attention on Africa from around the world," said Rory Ord, the advisor group's head of private equity. "Private equity managers have set up shop across all parts of the continent."
Broader equity investing has also been on the rise, fueled by the fact that listed markets in Africa are evolving and trading conditions are improving.
While trading costs in smaller economies such as Zimbabwe are still relatively high, they have steadied in larger markets, particularly Nigeria and Kenya.
RisCura says costs in lesser developed countries will eventually be reduced as well, especially as liquidity increases and their economies advance.