Alibaba injects pharmacy assets into healthcare unit in $1.4b deal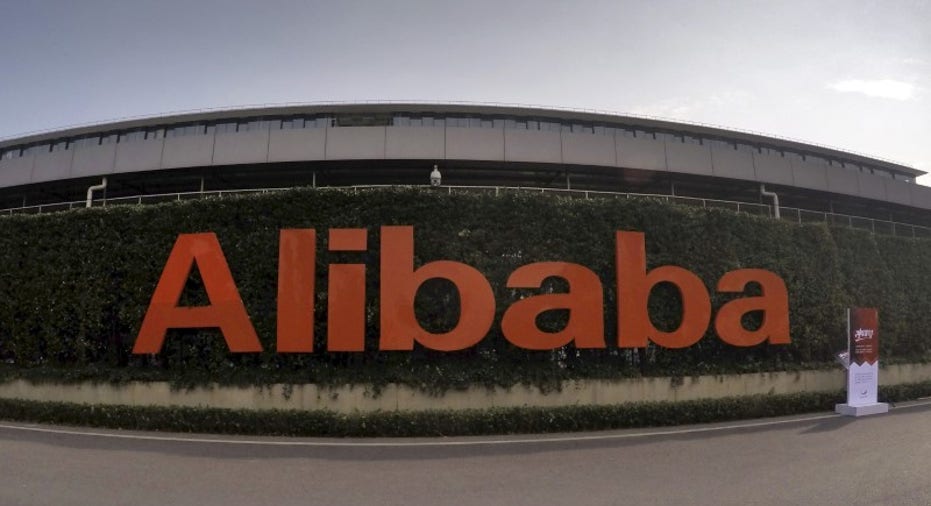 Chinese e-commerce giant Alibaba Group Holding will inject some of its online pharmacy business into a listed unit in a deal valued at HK$10.6 billion ($1.35 billion), the firm said in a statement on Tuesday.
Alibaba Health Information Technology will buy Ali JK Nutritional Products Holding, which controls sales of medical devices, healthcare products, adult products and healthcare services on Alibaba's Tmall platform.
The deal will see parent Alibaba receive newly issued shares in Ali Health, taking its economic interest in the firm to 56.2 percent from 48.1 percent currently. Alibaba will also have a 67.5 percent voting interest in Ali Health after the deal.
The deal should bolster business for Ali Health amid a broader push into a fast-growing healthcare technology market by other firms in China, such as Tencent Holdings-backed WeDoctor and recently listed Ping An Healthcare.
Alibaba CEO Daniel Zhang said in a statement that healthcare was a "strategically important" business area for the firm and that the deal would help turn Ali Health into the country's "best healthcare ecosystem".
Ali Health's CEO added that the deal would help the firm expand by adding new categories to its offering.
Chinese healthcare spending is set to hit $1 trillion by 2020, up from $357 billion in 2011, according to consultancy McKinsey & Co, with technology firms increasingly looking to break into a growing private healthcare market.
The business unit being injected into Ali Health generated a gross merchandise volume of around 20.56 billion yuan ($3.21 billion) in the financial year to March 31 and had over 3,300 related merchants, Ali Health said in a statement.
Alibaba said the deal was subject to approval from Ali Health shareholders and the Hong Kong stock exchange.
($1 = 7.8451 Hong Kong dollars)
($1 = 6.4065 Chinese yuan)
(Reporting by Adam Jourdan; Editing by Himani Sarkar)