Alaska would score a sweet deal in proposed health care bill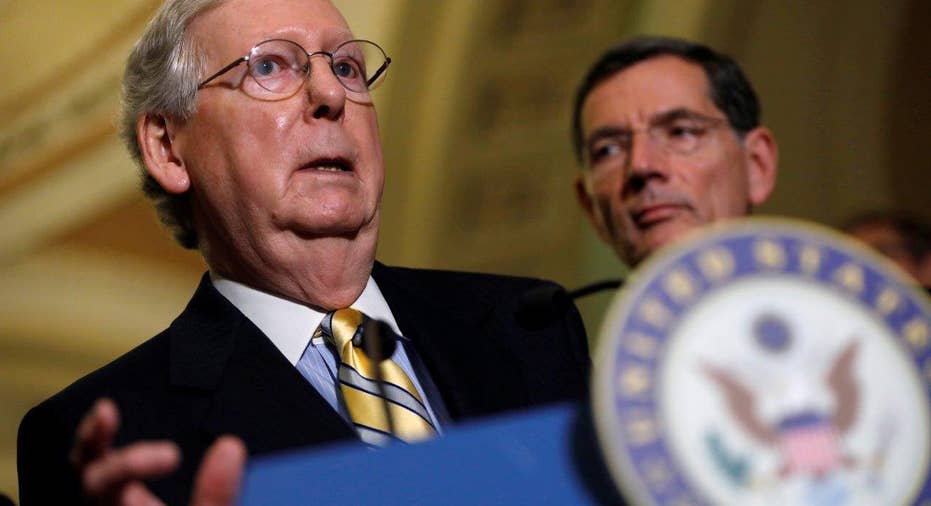 One of the provisions in the latest version of the Senate Republicans' health care bill appears to benefit only the state of Alaska. And to the tune of $2 billion in federal money.
Among the Republican holdouts needed to pass the bill is one of Alaska's senators, Lisa Murkowski. Her state has unusually high medical costs because much of Alaska is remote, and it relies heavily on Medicaid, which the Republican bill would cut.
Democrats resorted to a similar tactic when they were pushing President Barack Obama's 2010 health care bill through the Senate. At one point it set aside extra money for Nebraska to win support from one of its senators, Ben Nelson.
That arrangement became known as the Cornhusker Kickback, and it was widely criticized and eventually removed.