Alaska Airlines gets US approval to buy Virgin America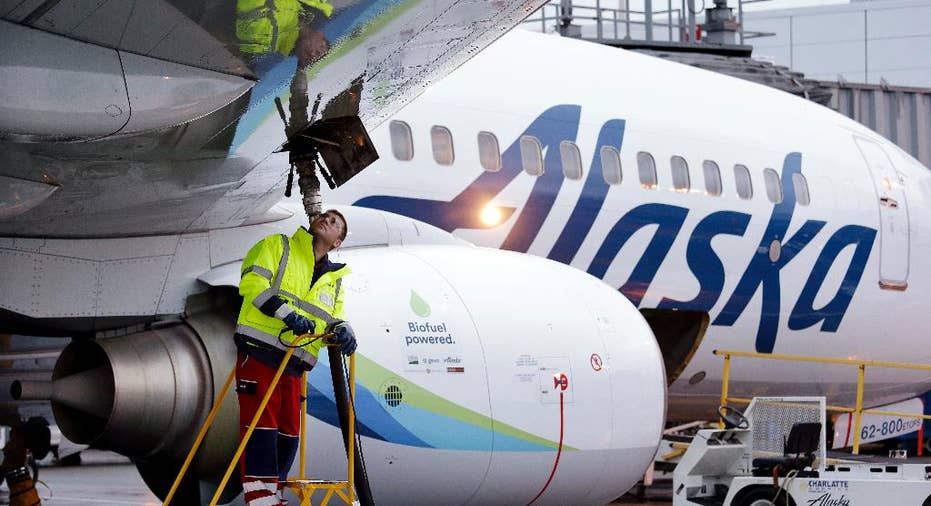 Alaska Airlines has won government approval to buy rival Virgin America after agreeing to reduce its flight-selling partnership with American Airlines.
Parent company Alaska Air Group Inc. said Tuesday that it expects to close the $2.6 billion deal soon.
The Justice Department filed a lawsuit and settlement agreement in federal district court in Washington. Seattle-based Alaska agreed to scale back a deal in which it and American sell seats on some of each other's flights and split the revenue.
Alaska is the nation's sixth-biggest airline, and California-based Virgin is eighth. Together, they will become the fifth-biggest.
The airlines still face a private lawsuit to block the deal. Alaska and Virgin executives have expressed confidence they can resolve that lawsuit, which is pending in federal district court in San Francisco.