Airlines Begin Offering Travel Waivers For Hurricane Matthew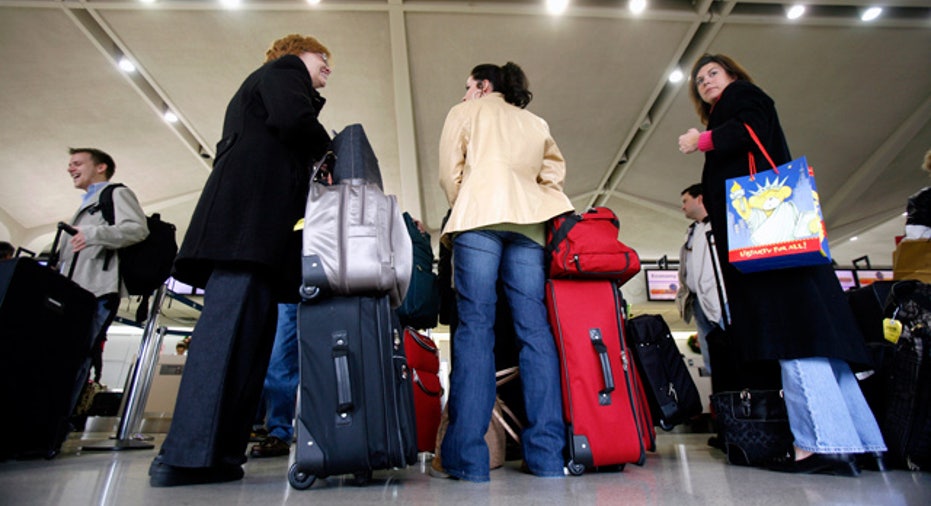 Airlines are letting passengers change travel plans without penalty if their trip might be affected by Hurricane Matthew.
 The airlines have already canceled some flights to the Caribbean. Spokesmen for American and Delta say those carriers are watching the hurricane's predicted path and could scrap upcoming Florida flights.
 American Airlines, for instance, said Tuesday it will waive change fees on trips scheduled Thursday or Friday to or from eight cities in Florida. The airline had already offered waivers on trips scheduled through Thursday in several Caribbean nations including Cuba.
 JetBlue Airways said passengers flying Thursday through Sunday to or from eight cities in Florida, Georgia, North Carolina and South Carolina can change planes without a fee or additional fare. A similar offer covers Caribbean travel through Thursday