Airline passenger removals down on US carriers after United incident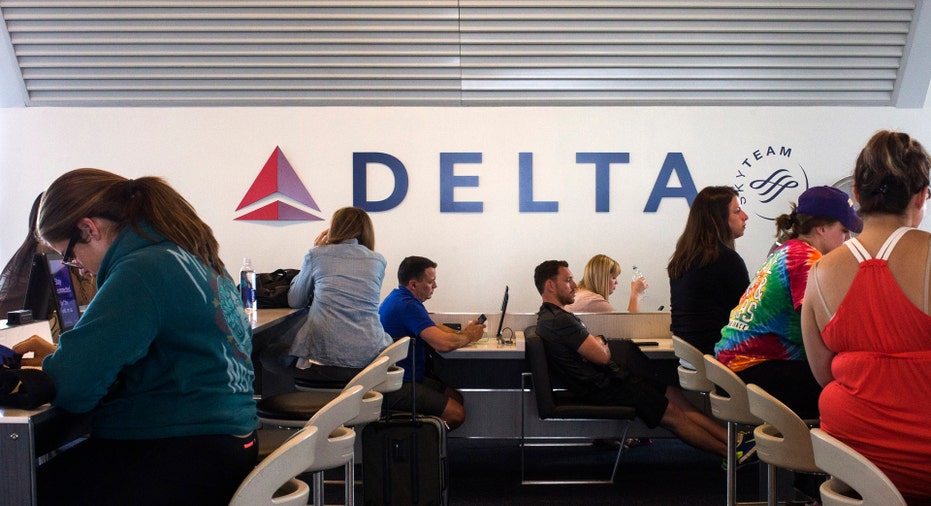 U.S. airlines are removing passengers from overbooked flights at their lowest rate in decades, according to data released Tuesday, months after United drew universal criticism for dragging Dr. David Dao from one of its planes in a viral incident.
The Transportation Department said Tuesday that just one in every 19,000 passengers was kicked off an overbooked flight in the first six months of this year.
That's the lowest rate since the government started keeping track in 1995.
Airlines overbook flights in case some passengers don't show up. In April, Chicago airport officers summoned by United dragged a 69-year-old man off an overcrowded plane. The video was seen by millions.
United later apologized for its handling of the incident and updated its passenger removal procedures. CEO Oscar Munoz called the backlash a "humbling learning experience.
However, airlines have not stopped overbooking flights. Delta Air Lines CEO Edward Bastian called the method a "valid business practice" during a conference call last April, adding that overbookings have a small impact on day-to-day business.
Since the public-relations disaster, United and other airlines have announced steps to reduce overbooking, including an increase in the maximum amount of money offered to people who give up their seats.