Airbus says to keep focusing on existing A350 jets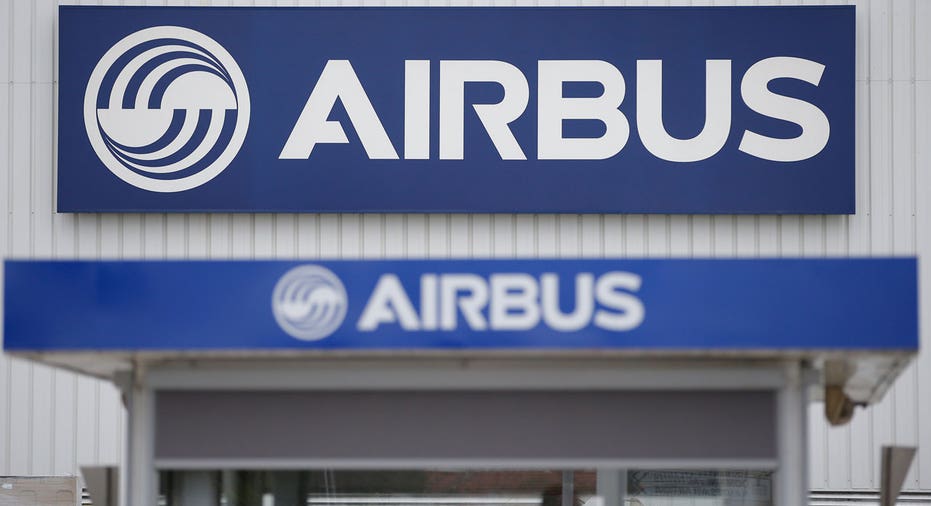 TOULOUSE, France (Reuters) - Airbus will continue to focus on the development of its existing twin-engined A350 jets, an executive from the European planemaker said on Tuesday.
Asked if there was room for a larger version than what they have developed, head of A350 marketing Marisa Lucas-Ugena told reporters in Toulouse that Airbus remains focused on the A350-900 and A350-1000.
Airbus last summer shelved tentative plans for a larger version of the plane that would compete more directly with Boeing's under development new 777x.
Lucas-Ugena was speaking to reporters ahead of the first ever A350-1000 delivery to launch customer Qatar Airways.
The Gulf carrier has ordered 37 A350-1000s.
(Reporting by Alexander CornwellEditing by Ingrid Melander)