Airbus delivered over 700 jets in 2017, meeting target: Sources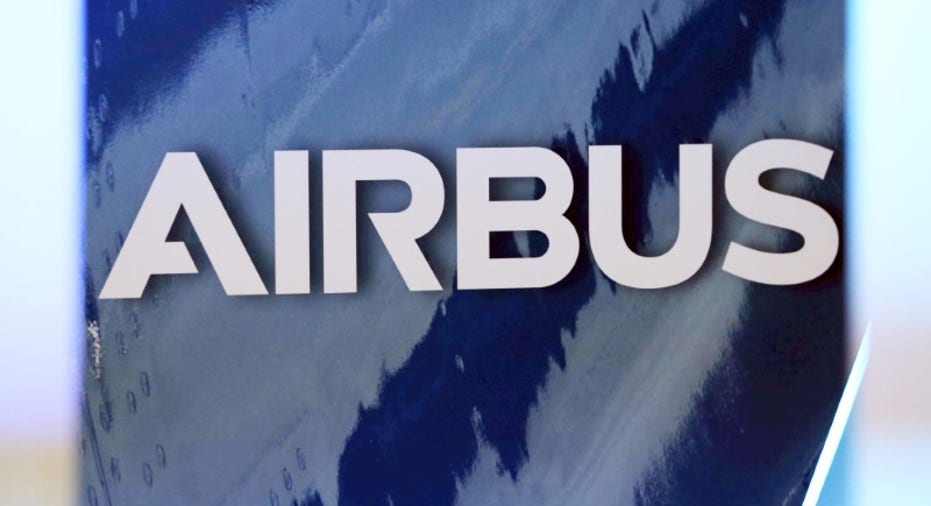 LONDON (Reuters) - European planemaker Airbus delivered over 700 aircraft in 2017, reaching a company record and meeting its core output target for the year, industry sources said.
Exact figures have been kept under wraps ahead of an announcement on January 15, but the sources said Airbus handed over a record monthly total of jets in December, surpassing the previous monthly peak of 111 seen in the closing weeks of 2016.
Coming on top of 591 deliveries posted between January and November last year, that implies deliveries of at least 703 aircraft in 2017 as a whole, up at least 2 percent from 2016.
A spokesman for Airbus declined comment.
Airbus stuck throughout 2017 to an official target of more than 700 deliveries for the year, but abandoned a more ambitious informal goal of more than 720 deliveries in October due to continued delays in engine deliveries for the A320neo family.
Airbus officials have said the delays have now eased, following a two-year wrangle with supplier Pratt & Whitney (NYSE:UTX) over late engines for the company's fastest-selling jet.
(Reporting by Tim Hepher; Editing by Ingrid Melander)