Air bag maker Takata to file bankruptcy this month: Report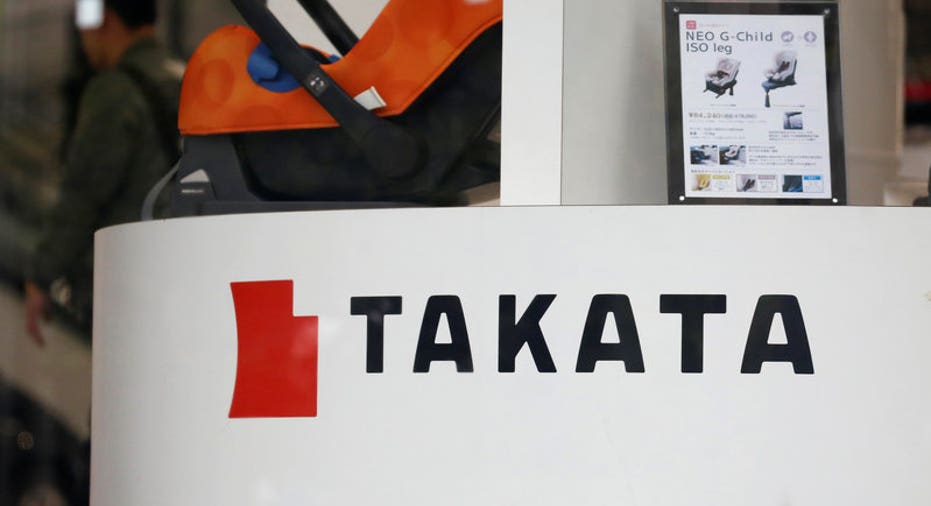 Japanese air bag maker Takata Corp is preparing to file for bankruptcy as early as next week as it works toward a preliminary deal for financial backing with U.S. auto parts maker Key Safety Systems Inc, people familiar with the matter said on Thursday.
Takata, one of the world's biggest automotive suppliers, has been working on finalizing a deal with Key as it faces billions in liabilities stemming from defective air bag inflators, the people said.
The people, who asked for anonymity because they were not authorized to speak with the media, cautioned that a deal with Key may not be reached before Takata files for bankruptcy. The company plans to begin proceedings in both the United States and Japan, the people said.
Takata declined to comment. Key did not immediately respond to a request for comment.
(Reporting by Jessica DiNapoli in New York and David Shepardson in Washington; Editing by Tom Brown)