AIG May Post Big Loss, Remaining Units Key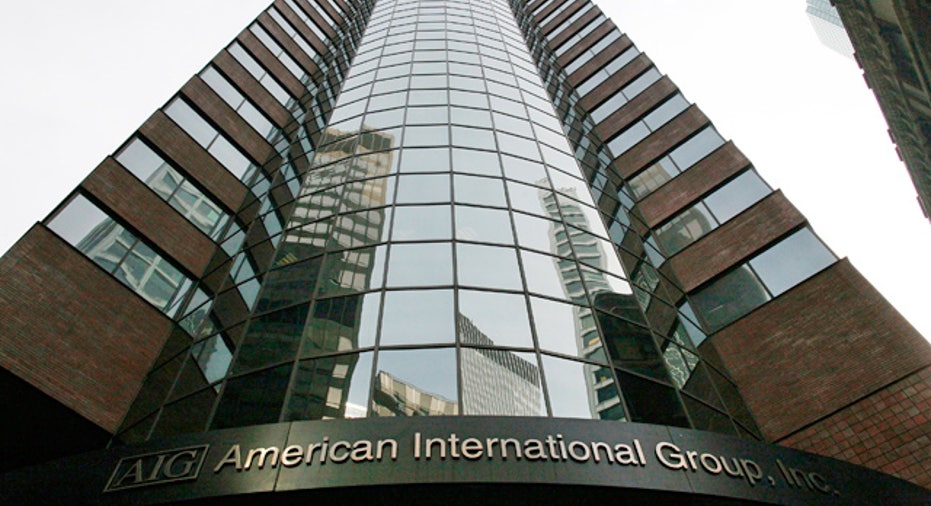 Bailed-out insurer American International Group Inc could post another multibillion-dollar loss when it reports fourth-quarter results on Thursday, but the real question is how well its surviving life and property businesses did in a tough market.
AIG said earlier this month it was going to set aside another $4.1 billion to cover higher-than-expected losses on past claims, mostly related to asbestos and other exposures. It was not clear whether that would overwhelm the "material gain" it expects to report from the sale of global insurer Alico.
Depending on how the math works out, AIG could conceivably end up reporting its ninth quarterly loss in the last three years. Since being nationalized, AIG has lost more than $75 billion in total.
Few investors will be focusing on the bottom line, though. The real question is likely to be how SunAmerica and Chartis, AIG's two main ongoing businesses, fared during the quarter.
Their performance is key for the future of what had been the world's largest insurer, which was saved by a $182 billion government bailout and is now starting the process of returning to public control.
"It's a typical corporate execution story with the unfortunate fact that the share price is going to be constrained for the period that the United States is divesting it," said Clark Troy, an analyst at the Aite Group.
He said the success of its underlying operations is more important for AIG than for other companies, in that other companies can also grow by acquisition if needed and AIG, for the moment, cannot.
FUTURE ORDER
With the bulk of its reorganization complete, AIG will stake its future on the domestic life insurer SunAmerica and Chartis, one of the world's largest property insurers.
Chartis would have reported a decline in new business in the third quarter but for an acquisition in Japan.
In that quarter, AIG blamed the sluggish economy and heavy competition, problems that have hurt property insurers around the world and have shown few signs of abating.
Things were somewhat brighter at SunAmerica, where life insurance and variable annuity sales rose, helped in part by better distribution as brokers started selling AIG products to their customers again.
Those details and more are likely to be fleshed out in AIG's annual report, which is also due to be filed on Thursday.
The document has been described as a sort of debut for the new AIG, which will set the table for potential new investors.
It also opens a window for the U.S. Treasury to start selling some of its 92% stake in the company. While a March sale is possible, sources familiar with the planning have said in the past that a May sale was more likely.
Whenever that sale happens, it is expected to be worth at least $15 billion, a substantial first step in a disposition ultimately expected to take about 18 months.
With AIG shares trading just above $40, the government stands to make a profit of nearly $19 billion on its stock.