AIG Looks to Rebrand SunAmerica to Rebuff Icahn's Break-Up Push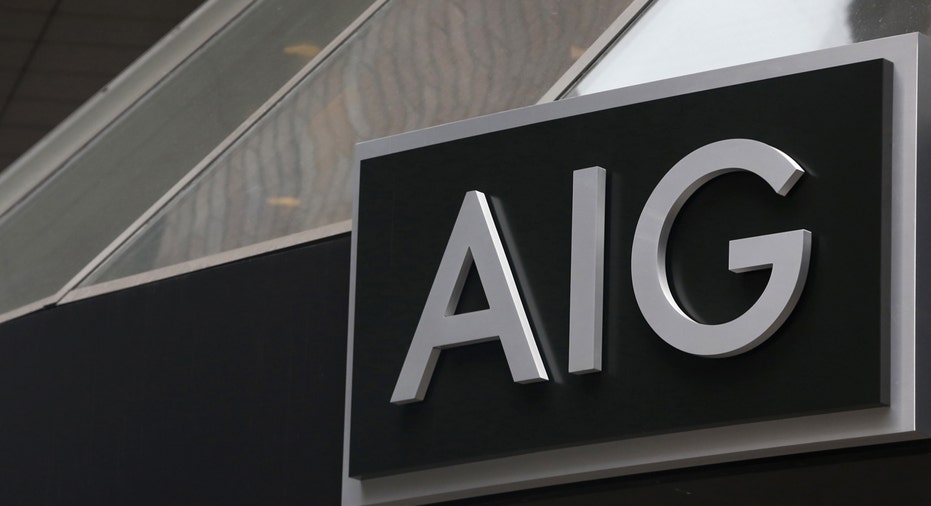 As insurance giant American International Group (NYSE:AIG) continues to downsize after its near collapse during the 2008 financial crisis, at least one section of the financial services giant appears safe from a potential sale: The company's SunAmerica mutual fund unit, the FOX Business Network has learned.
People inside AIG say the company has backed away from selling the $23 billion mutual fund outfit, and will instead rebrand the unit as "AIG Funds." The rebranding is expected to take place later in the year, the sources add.
A company spokesman would neither confirm nor deny the news regarding the sale or the rebranding.
The move by AIG is seen by many inside the company as a snub to activist shareholder Carl Icahn. Icahn has attempted to break up AIG into smaller pieces, and to spin off certain units as a way to boost the insurer's moribund share price.
In January, people inside AIG began taking steps to spin off the mortgage insurance unit. Though the sale has yet to take place, company officials  announced layoffs and other downsizing measures to fend off a more drastic overhaul supported by Icahn.
Icahn also initially wished to sell SunAmerica mutual funds, which are sold to retail investors through financial advisers like Bank of America's Merrill Lynch unit.
Despite Icahn's strong objections, AIG insiders say management wants to keep the unit because of its strong performance and popularity among investors.
Icahn didn't return calls for comment.
Icahn owns 4.4% of AIG, and management gave both he and fellow activist investor John Paulson (who owns about 1% of the company) each a seat on the company's board.
AIG – once one of the largest and most profitable companies in Corporate America -- received a massive and controversial bailout from the federal government during the 2008 financial crisis. This was a decision designed to save the entire banking system from collapse, since the insurer underwrote credit protection on troubled bonds and other financial instruments held by the big banks.
The company's collapse was the subject of various federal investigations, and its bailout is still the subject of litigation.
Meanwhile, the company in its current form has struggled to regain some share of its former profitability, though it continues to underperform its peers in the insurance industry.
In November of last year, Icahn disclosed his stake in the company and quickly began to push for a breakup of AIG into three business units — mortgage, life and property-casualty insurance. As mentioned, his plans also included the sale of certain assets like SunAmerica.
In recent months, however, Icahn has shied away from putting overt public pressure on AIG's CEO Peter Hancock. Hancock continues to look for ways to prune the insurer's far-flung operations, but at least for now, he is intent on keeping pieces he deems too important to the core of the business, such as SunAmerica, people familiar with his thinking say.