Ahead of Yellen, Fed Officials Renew Rate-Hike Push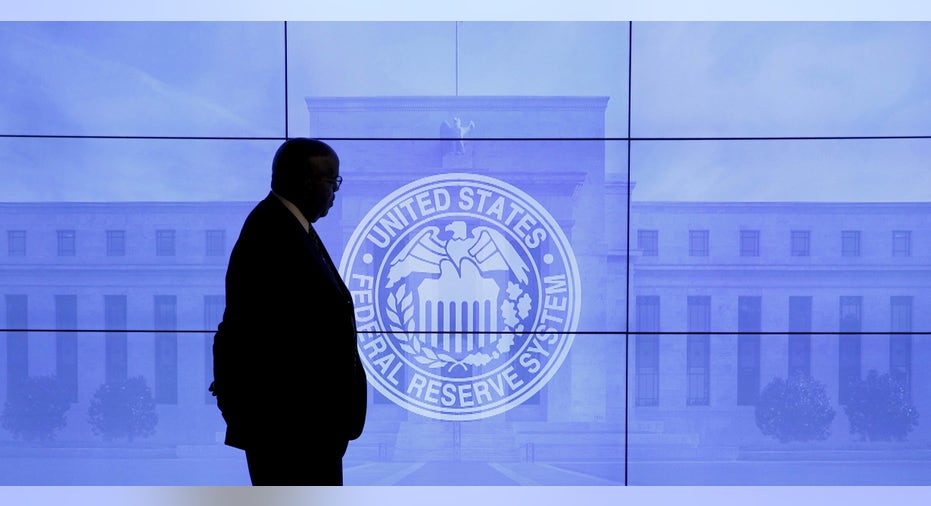 As central bankers converge on this mountain resort Thursday for an annual conference on monetary policy, a couple of top Federal Reserve officials took the chance to renew a push for interest-rate hikes, citing improvement in employment and inflation.
"The case is strengthening" for a rate hike, Dallas Fed President Robert Kaplan told CNBC television, whose open-air studio here overlooks the craggy peaks of the Grand Teton National Park.
"And you should conclude from that in the not-too-distant future ... I think we're moving toward being able to take another step."
Kansas City Fed President Esther George, whose bank has hosted the conference here since 1978, had an even stronger message.
"I think it's time to move," she told Bloomberg TV.
The Fed raised interest rates for the first time in nearly a decade in December, but has kept them on hold since then on concern that headwinds from abroad and financial market volatility at home could hurt growth.
Recent strong readings on the U.S. labor market, and signs that inflation is finally beginning to pick up, have begun to encourage some policymakers to believe that rates should rise, if not as soon as September's policy meeting then at least before the end of the year.
Investors are awaiting a speech on Friday morning by Fed Chair Janet Yellen for more definitive clues about the timing of an interest rate rise.
But not all Fed policymakers are on board for a rate hike soon.
Chicago Fed President Charles Evans, who is at Jackson Hole for the conference, has long called for patience in raising rates so as to give inflation a better chance of reaching the Fed's 2.0-percent target sooner.
Traders currently put chances of a December rate hike at about 42 percent.
The call to raise rates stands in stark contrast to the likely next moves from many other global central banks whose representatives are meeting here, including policymakers at the central banks for Europe and Japan, where prolonged economic weakness has all but ruled out any near-term contemplation of tighter monetary policy.
It also is anathema to the dozens of activists planning to protest outside of the lodge where the three-day conference begins later on Thursday. Fed Up, a network of community organizations and labor unions, will meet with George and half a dozen other policymakers later in the day to air their concern about the impact higher rates will have on America's poor.
(Reporting by Ann Saphir in Jackson Hole and Jonathan Spicer in New York; Additional reporting by Sam Forgione; Editing by Andrea Ricci)