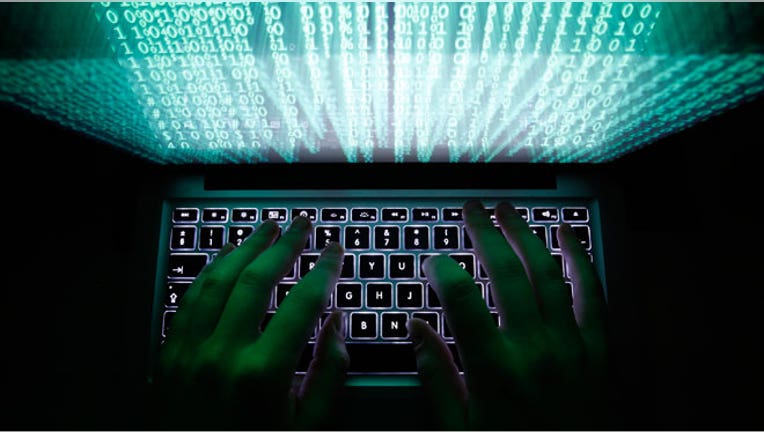 High-frequency trading firms are reportedly exploiting a hidden loophole at the Chicago Mercantile Exchange to gain a crucial head start against other traders in the futures market.
The report is likely to add fuel to the ongoing debate about whether or not the current market structure is tipped against retail investors in favor of sophisticated firms that deploy speedy trading technology.
According to The Wall Street Journal, high-frequency traders are attempting to capitalize on an ability to discover when their own trades for commodities are executed before the rest of the market is able to see the trades.
While the data advantage may only consist of one to 10 milliseconds, that is enough for these speedy traders to profit on the information, the Journal reported.
One high-frequency trading firm, Jump Trading of Chicago, told the paper that sophisticated traders have known about the loophole for years and have incorporated the information into their trading strategies.
While critics will say this represents an unfair advantage for favored customers, high-speed trading defenders say they have invested huge sums of money on advanced technology and their trades provide badly-needed liquidity to the market.
In an emailed statement, CME Group (NYSE:CME), the parent of the Chicago Mercantile Exchange, acknowledged that out of more than 300 million messages that come into its platform daily, "there may be times when customers experience a latency of a few milliseconds between the time they receive their trade confirmations and when that information is accessible on the public feed."
The exchange said it will continue to address this issue and has already taken steps to reduce order response times and limit variability within and across asset classes. "Our goal is to bring variability as close to zero as possible," CME said.
High-frequency trading has come under greater scrutiny in recent years as it continues to represent a larger chunk of overall trading and amid a number of high-profile glitches in the market, highlighted by the May 2010 flash crash.
Security software maker Symantec (NASDAQ:SYMC) experienced a mini flash crash on Tuesday that briefly wiped out about $1.7 billion in market capitalization in just seconds due to an erroneous trade, something critics blamed on the current system's complex and fragmented structure.
Even though the Commodities Futures Trading Commission has boosted oversight of high-speed trading, the CME's loophole isn't a current area of focus, the Journal reported.