Ahead of the Bell: US new-home sales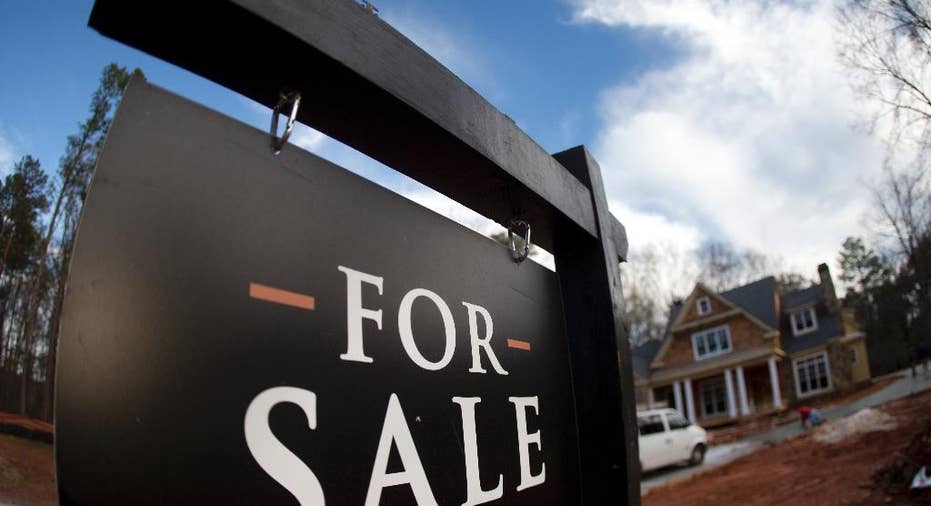 The Commerce Department reports on September sales of new homes Wednesday at 10 a.m. Eastern.
SALES DIP: Economists predict that new-home sales slipped 1.4 percent last month to a seasonally adjusted annual rate of 600,000, according to a survey by the data firm FactSet. This would be a second straight monthly decline. The sales rate fell to 609,000 in August from 659,000 in July, which was the best pace in nearly nine years.
DEMAND STILL SOLID: The housing market has struggled this year with the challenge of strong demand and limited supplies. A healthy job market and low interest rates have bolstered demand for new homes. Yet the supply of both new and existing homes on the market has steadily dwindled over the past year.
So far this year, purchases of new homes have surged 13.3 percent. Sales have climbed in the Northeast and Midwest, while posting steady gains in the larger South and West regions. The gains mark part of the continued recovery from the Great Recession and the housing bust. New-home sales still lag their historic pace of roughly 650,000 a year.
Builders have failed to match the demand. The supply of new homes has dwindled to just 4.6 months based on the current sales pace, compared to 5.2 months a year ago. The declining supply of new homes has just barely boosted prices, which have risen 1.4 percent to an average of $353,600.
In September, housing starts fell 9 percent to a seasonally adjusted annual rate of 1.15 million.
Yet builders remain confident. The National Association of Home Builders/Wells Fargo builder sentiment index released last week was 63 in October, down slightly from the prior month. Readings above 50 indicate more builders view sales conditions as good rather than poor.
Low mortgage rates have helped maintain much of the demand.
Low mortgage rates are feeding much of this confidence. Mortgage buyer Freddie Mac said the average 30-year fixed-rate mortgage was 3.52 percent last week, down from a 52-week high of 4.01 percent.