After Halt, CME Restores Trading in Some Commodities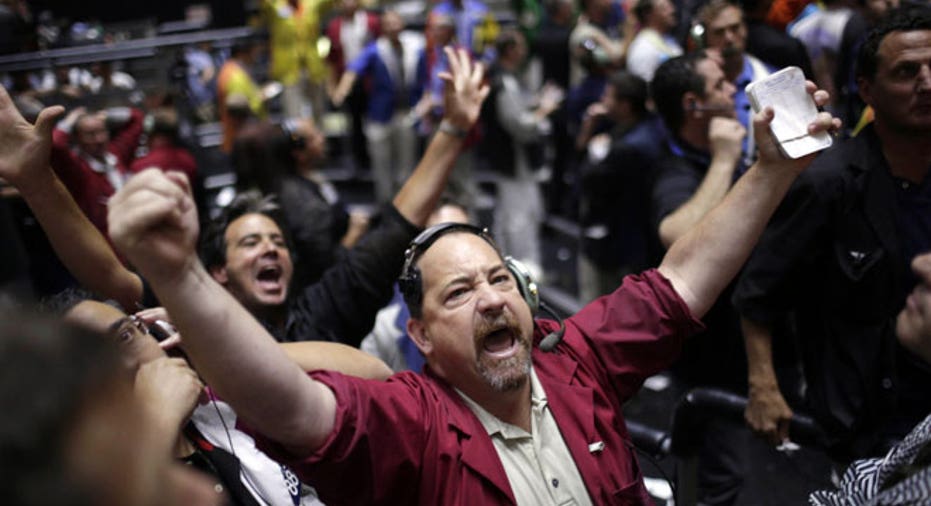 CME Group (NASDAQ:CME) restored electronic trading in several agricultural contracts after issuing a halt on Tuesday afternoon, citing technical issues.
According to a notice issued just before 2 p.m. ET, the exchange said its Globex electronic trading system was shut down, stopping futures and options trading in corn, wheat, cattle and other contracts.
A CME spokesperson said the technical issue was resolved. CME livestock, commodity indices, ethanol and other contracts reopened at 3:30 p.m. ET. CBOT grain and oilseed futures and options will be available to trade at their next regularly scheduled open on Tuesday night.
CME, the largest futures exchange based on volume, plans to settle trades using an open outcry methodology. Some trades will be cancelled.
Shares of CME group remained in positive territory. The stock was up 2.2% at $69.05 in afternoon trading.