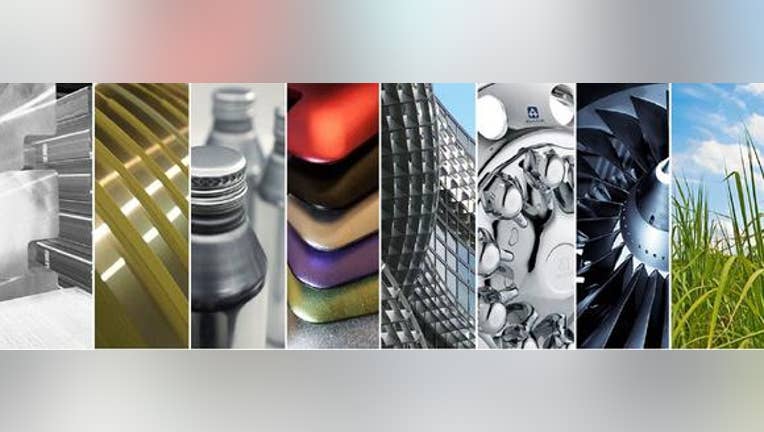 Image source: Alcoa.
As a pioneer in the aluminum industry, Alcoa's (NYSE: AA) earnings release sets the tone for the earnings season, especially for industrial companies. So whether you're an investor in heavy-equipment manufacturers such as Deere & Company (NYSE: DE) and Caterpillar (NYSE: CAT), or truck and engine companies such as CumminsInc.(NYSE: CMI) and Paccar(NASDAQ: PCAR), Alcoa's outlook about key end markets can give you a great idea about what to expect when your company reports its quarterly earnings.
For instance, consider some of the things that Alcoa said during its first-quarter earnings release last week:
These comments from Alcoa hold valuable information that investors in heavyweights such as Caterpillar, Deere, Paccar, and Cummins can use to prepare themselves to avoid nasty shocks when these companies release their numbers and guidance over the next few weeks. To know how, click on the following slideshow now.
After Alcoa's Results, These 4 Industrial Companies Could Disappoint This Earnings Season from
The article After Alcoa Inc.s Earnings, These 4 Industrials Could Disappoint originally appeared on Fool.com.
Neha Chamaria has no position in any stocks mentioned. The Motley Fool owns shares of and recommends Cummins and Paccar. The Motley Fool is short Deere & Company. Try any of our Foolish newsletter services free for 30 days. We Fools may not all hold the same opinions, but we all believe that considering a diverse range of insights makes us better investors. The Motley Fool has a disclosure policy.
Copyright 1995 - 2016 The Motley Fool, LLC. All rights reserved. The Motley Fool has a disclosure policy.