Aflac shares sink as firm denies worker exploitation, faulty accounting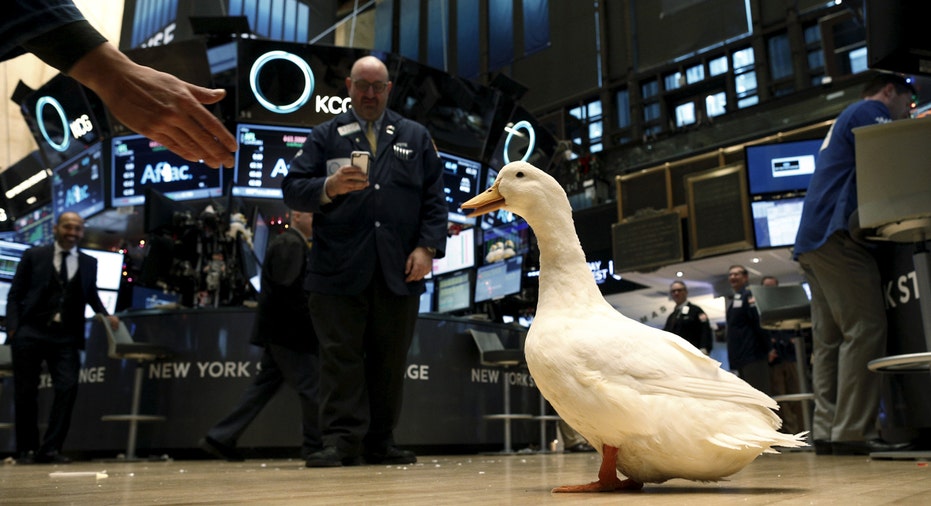 Aflac shares sank in trading on Friday amid multiple reports that it is being sued for allegedly exploiting workers and engaging in fraudulent accounting practices.
The insurance firm stands accused of various offenses, such as misleading employees about potential compensation, misclassifying employees as independent contractors, wage theft and doctoring earnings reports. The Intercept was first to report the allegations this week, citing interviews with current and former employees as well as allegations in three pending lawsuits.
"Recent media stories regarding Aflac contain false allegations made by a very small group of independent contractors. Aflac intends to aggressively fight these allegations beginning with filing for their dismissal," the company said in a statement Friday. "The unfounded articles allege claims including insider trading, fraudulent sales and financial manipulation. The Company has investigated these claims and found them to be without merit."
Aflac shares were down more than 7% in trading as of Friday afternoon. Overall, the company's stock is up more than 22% compared to January 2017.
The insurance firm also stands accused of pressuring employees to sell policies to their friends and relatives, as well as using illegal tactics such as policy "bundles" to meet sales goals. The Intercept said its report Thursday is the first in a series aimed at Aflac's internal practices.
Aflac earns more than $20 billion in annual revenue. The firm recently joined other companies in rewarding employees due to the passage of a GOP-backed tax reform plan. Aflac increased its 401(k) match program and made an extra contribution of $500 to each employee's savings.